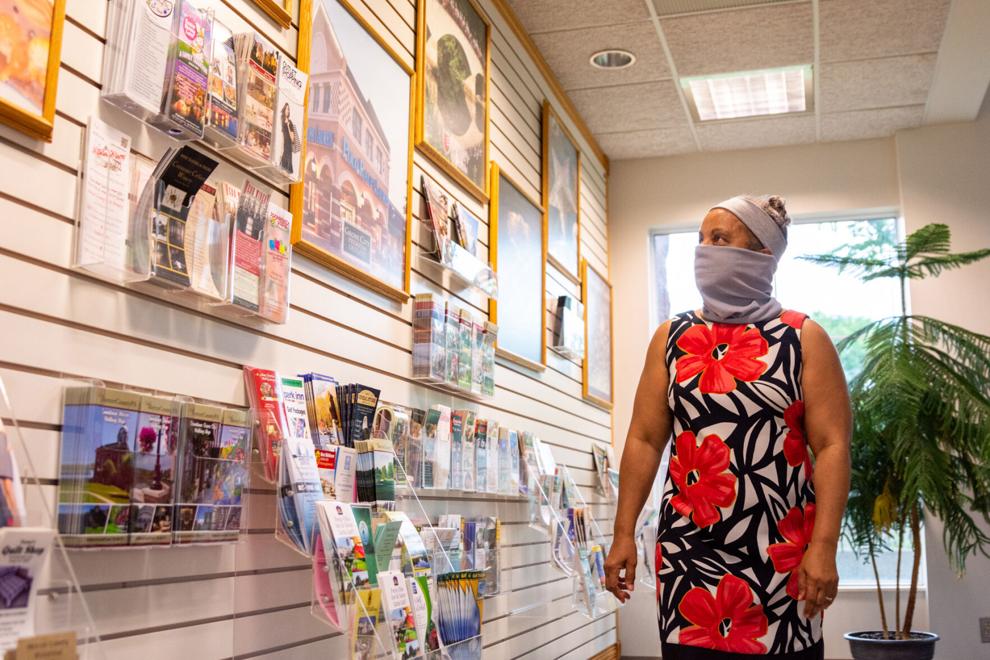 SHARON — Mercer County's travel promotion agency announced plans Thursday to provide checks for people without jobs due to the latest COVID-19 travel and dining restrictions.
The response was brisk.
With enough initial funding to help 100 workers, VisitMercerCountyPA received more than 60 applications by mid-afternoon, just hours after announcing the program.
"So there is need out there," Peggy Mazyck, president and CEO of VisitMercerCountyPA, told The Herald. 
Board members for the agency targeted people left jobless just before Christmas because of Gov. Tom Wolf's latest pandemic business restrictions. Orders issued Dec. 10, among other things, ban indoor dining in restaurants and reduce people allowed in retail outlets to 50 percent of capacity.
VisitMercerCountyPA responded by setting aside $30,000 to cover 100 payments of $300 to workers who were laid off after Dec. 10. Managers of affected businesses can help their employees by providing VisitMercerCountyPA with lists of laid-off employees -- with their permission.
The travel promotion agency will send checks to managers, who then give the payments to out-of-work employees.
"We're going to move very quickly," Mazyck said. "We hope to have the money in their hands by Christmas."
The timing of Pennsylvania's latest restrictions, announced with 48 hours' notice, was unfortunate for both businesses and employees, she said.
Many businesses, particularly restaurants, had already ordered supplies — including perishable food — for a busy holiday weekend, only to hear that they would have to restrict their sales to takeout, Mazyck said.
She especially understood the impact on banquet centers, whose wedding celebration operations were affected by restrictions in the spring and summer. The governor's latest order shut down those businesses, just as they would have hit another busy season for Christmas and New Year's parties.
"There's always those feeling that they didn't get the breaks other businesses got," Mazyck said. "It's something that they will never be able to make up. They continue to have expenses and their revenue is severely cut."
Mazyck said managers of the affected businesses — many of whom had to tell employees that they were being laid off two weeks before Christmas — have expressed gratitude for the program.
"One manager, she was almost in tears," Mazyck said. "She just just felt so bad for her employees."
Laid-off workers will be able to access unemployment benefits, but Mazyck said they probably wouldn't get initial payments for weeks, possibly until mid-January, which would leave them without any income through the holidays.
Funding for the initial round of payments could be gone by today, but Mazyck said she hopes businesses and charities make donations that would allow VisitMercerCountyPA to help more employees. "We hope people come forth and contribute to the effort," she said.