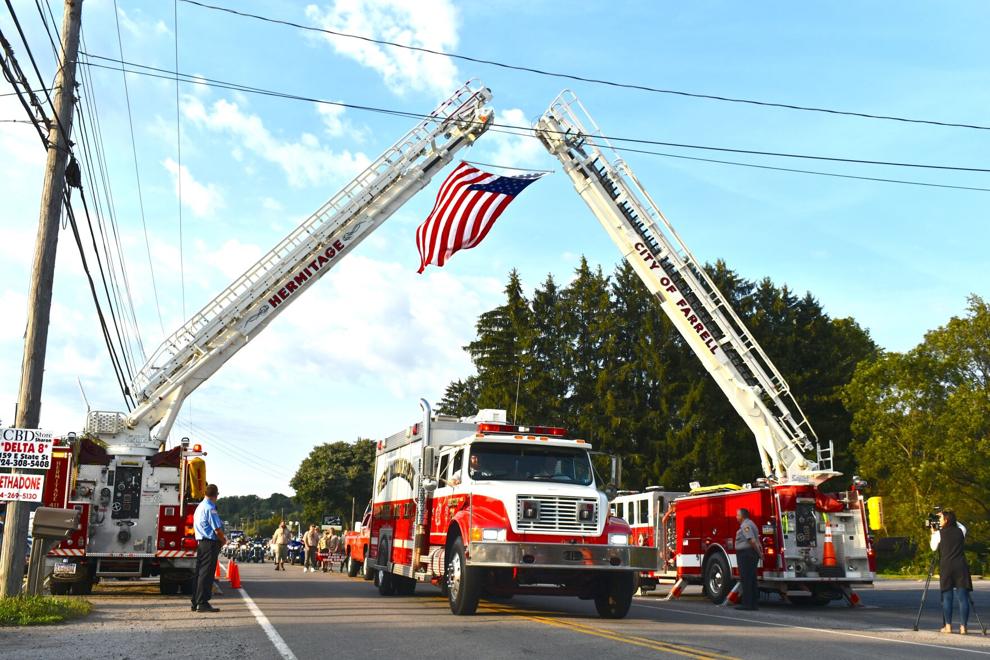 WEST MIDDLESEX – As the evening memorial program ended Saturday at West Middlesex High School football field, Ray Lucich was asked what the day meant to him.
A firefighter with the West Middlesex Volunteer Fire Department, Lucich helped organize the parade and service for those killed in the Sept. 11, 2011, terrorist attacks.
"I don't know if I have the words,'' he responded as his facial expression showed his mind trying to comprehend what happened that day 20 years ago at the World Trade Center.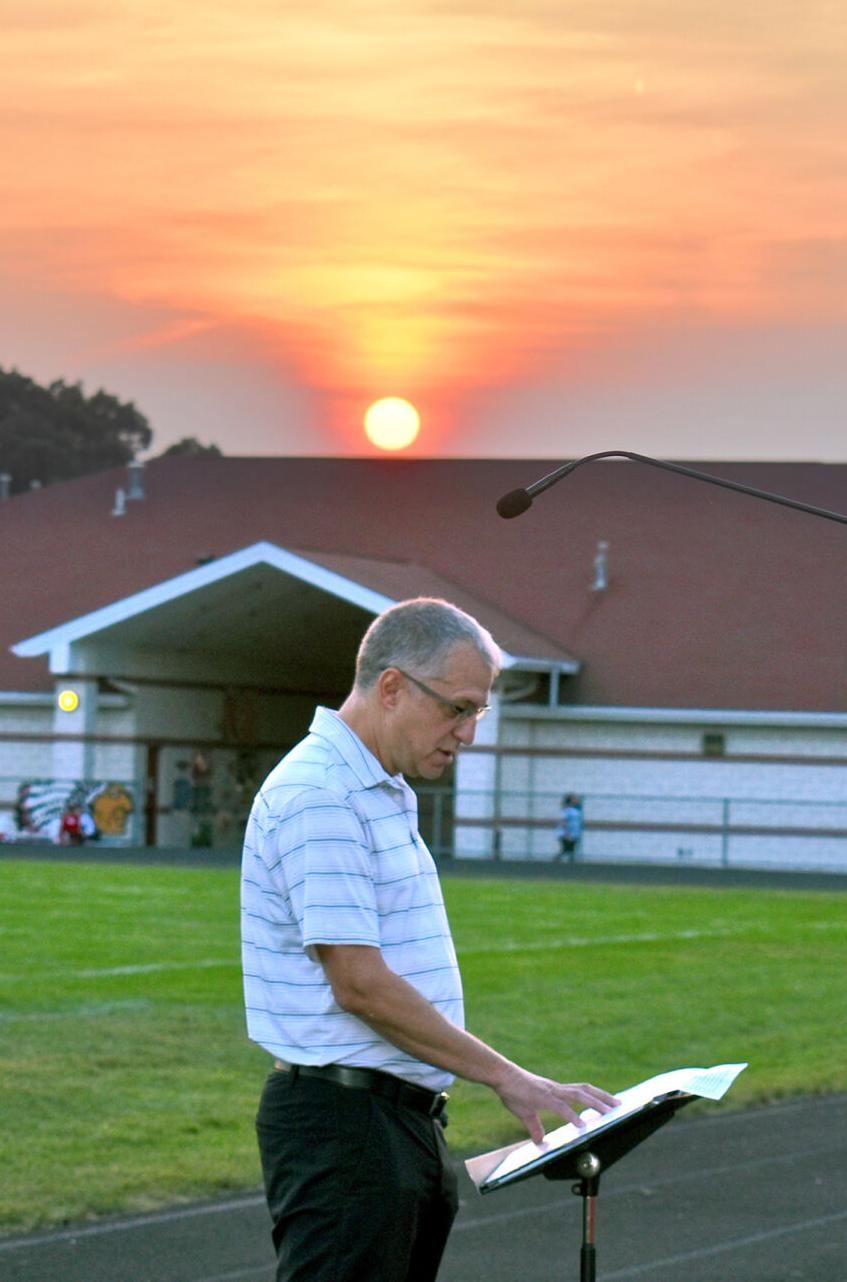 Then Lucich paused.
"I don't know if I have the words,'' he repeated, trying to keep his composure.
It was too much. He had to stop. It was time to thank those who attended the event.
In all, the terrorist attacks killed 2,958, not including the 19 terrorists.
First responders identify with the World Trade Center attack because 343 firefighters and 71 law enforcement officers were killed.
The town's fire department made a replica of the Twin Towers last year, and was featured in this year's event.
Mike Williams spoke during the memorial. A retired West Middlesex teacher, he recalled that day.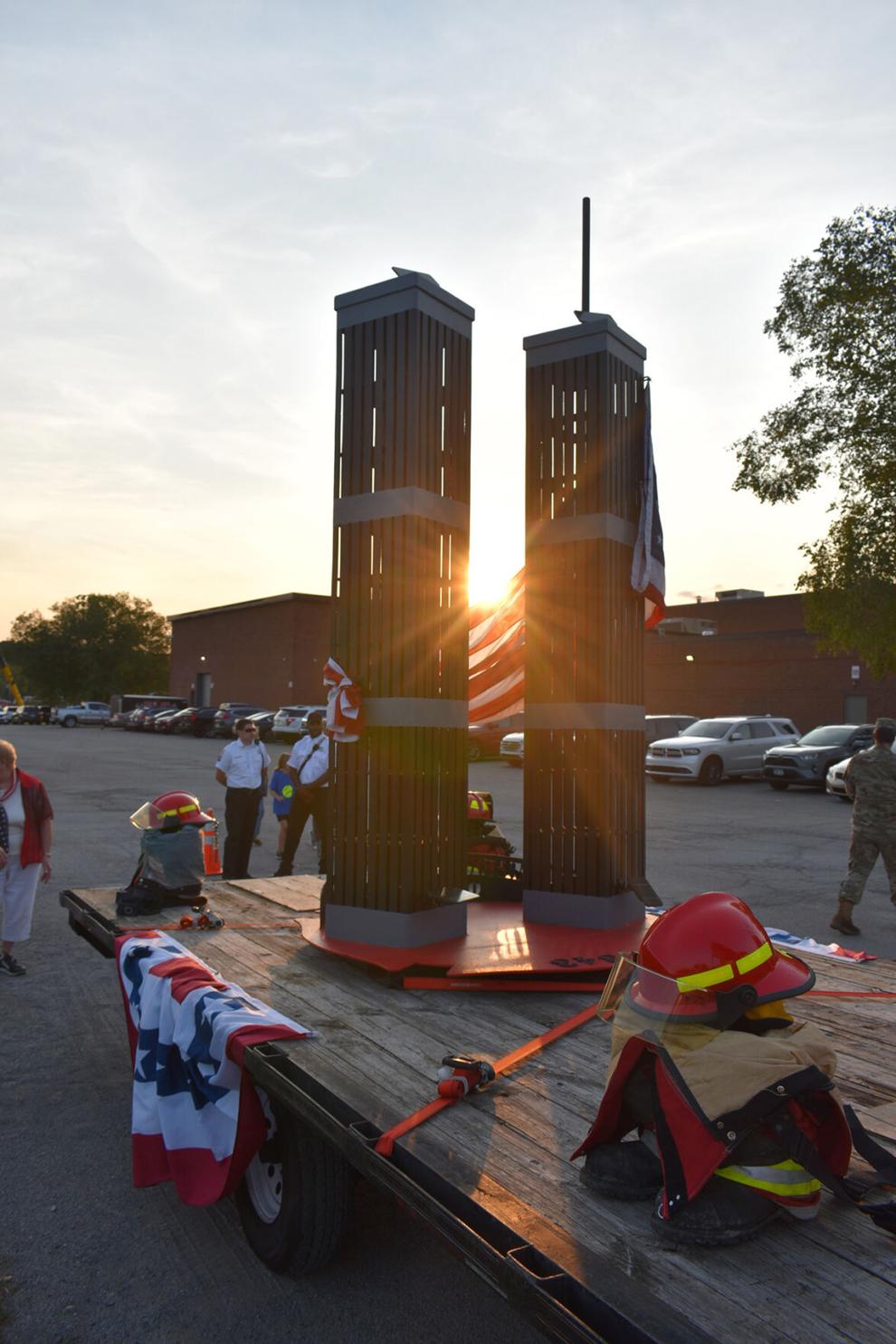 While teaching his government class, word quickly spread through the school about the Twin Towers. Williams found himself trying to console students.
"You had to think quick on your feet,'' he said. "People thought all of us were really under attack.
Teachers found themselves not only dealing with their own raw emotions, but also the fright among the students.
"We were hugging and kissing kids,'' Williams said. "It was tough.''
Attending the event was Rusty Gibson from Farrell. He wore his uniform from the Pennsylvania National Guard, where he serves as a specialist.
The 24-year-old said he couldn't recall much of the attacks as he was very young.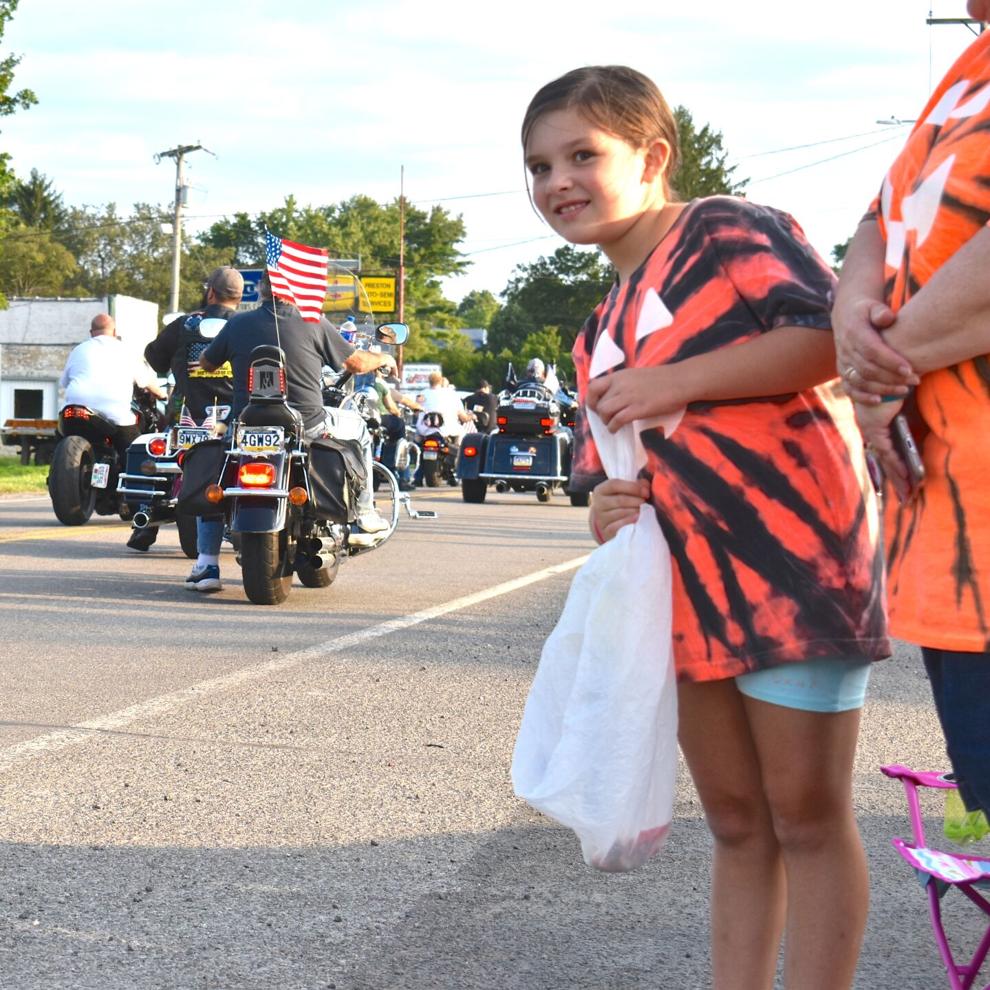 His family has strong ties with the military. Gibson said he learned much about the attacks from his parents. It was a powerful combination.
"It was the reason I wanted to serve,'' Gibson said of his military service.