A West Middlesex man is serving a sentence in an Ohio jail after pleading guilty to sex-related charges.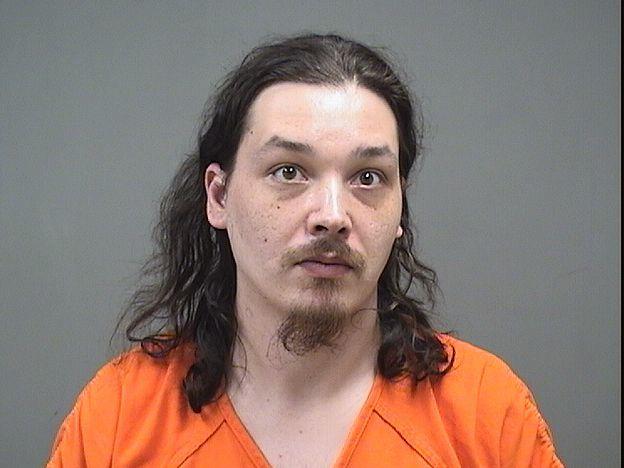 Thomas A. Yakemovic III, 31, of West Middlesex, was sentenced by Mahoning County Judge Scott Krichbaum Wednesday to nine months in jail, followed by five years of post-release conditions.
Yakemovic pleaded guilty to attempted unlawful sexual conduct with a minor, attempt to corrupt another with drugs, and importuning, according to documents from the Mahoning County Court of Common Pleas. Under Ohio law, importuning involves the act of tempting a person younger than 13 into sex.
Yakemovic was also declared as a Tier II sex offender, according to court documents. Bailiff Ryan Martino said defense attorneys and prosecutors agreed on the verdict.
Yakemovic was among 16 people taken into custody last May following an undercover operation led by the Ohio Organized Crime Investigations Commission and Ohio's Internet Crimes Against Children Task Force.
The arrests were part of the nationwide effort "Operation Broken Heart," which resulted in the arrest of almost 1,700 suspected online child sex offenders. The operation was conducted in April and May of this year and was conducted by six Internet Crimes Against Children task forces, comprised of more than 4,500 federal, state, local and tribal agencies, according to the United States Department of Justice.
Like David L. Dye on Facebook or email him at ddye@sharonherald.com.