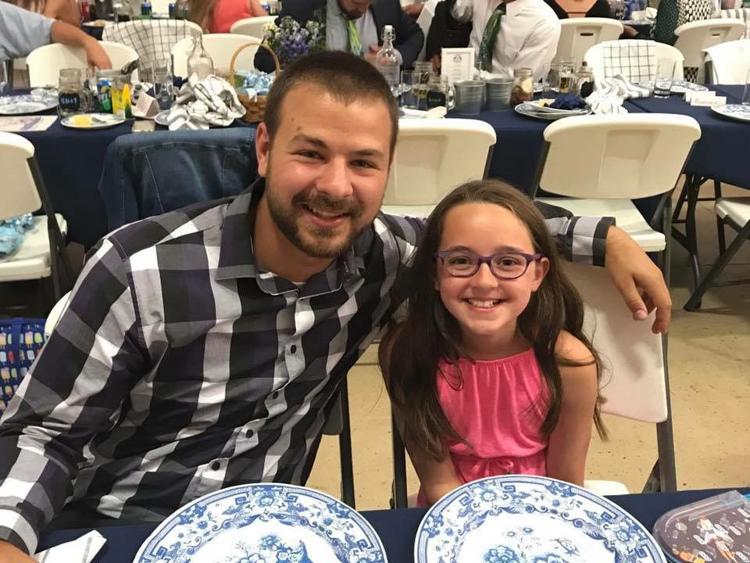 WEST MIDDLESEX – West Middlesex Mayor Jerrod Palmer, elected in 2017 as a 22-year-old, has resigned from office.
Borough officials received Palmer's resignation letter July 16 and council read the letter at its meeting that night but took no other action.
"I would like to thank the community for giving me the opportunity to have this position,'' Palmer stated in the short letter. "I have learned an incredible amount and will always be grateful for the time I spent with the borough.''
Palmer took office in January 2018 after winning election the previous November. 
In the letter, Palmer said he was resigning for multiple reasons but didn't list any specific cause. An attempt to contact Palmer was unsuccessful.
Palmer said he talked with family and friends and said in the letter, "I have decided it would be best for me. Being a part of local government isn't for everyone."
West Middlesex council could appoint someone a new mayor at its next regular council meeting, which is scheduled for Aug. 20, said council President Bob Lark. Anyone appointed by council would serve until Dec. 31.
The new permanent mayor will likely be decided with a special election in November, with the two political parties selecting candidates for the Nov. 5 election ballot. The winner will take office in January and serve the remaining two years of Palmer's four-year term.
In his resignation letter, Palmer said he would donate his annual pay, prorated to the date of his resignation, to the West Middlesex Volunteer Fire Department. The mayor's annual salary in West Middlesex is $1,000.