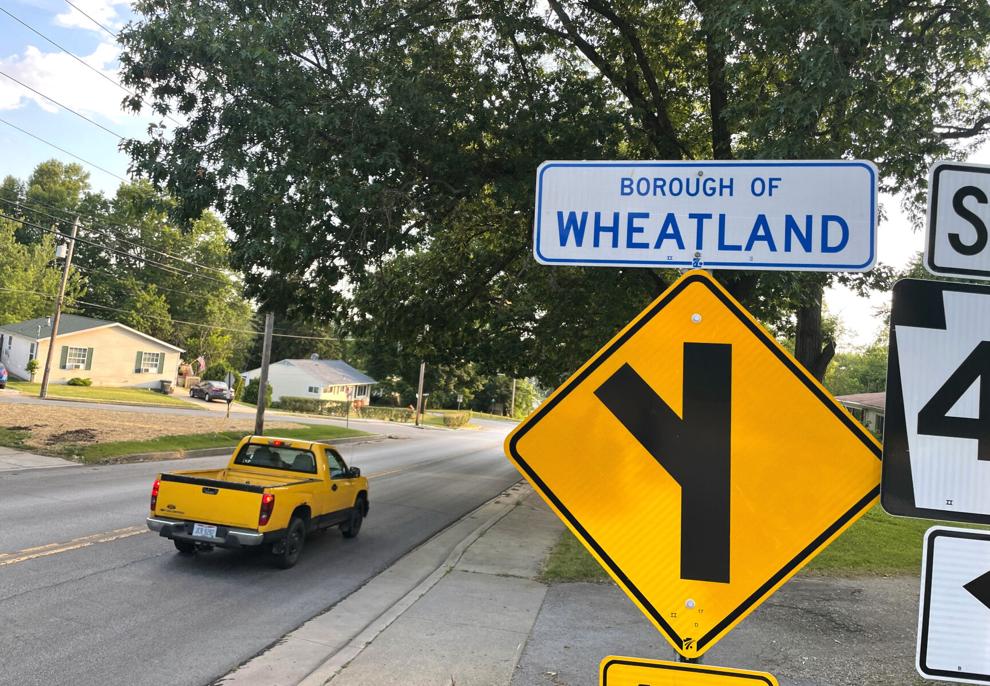 HERMITAGE — A proposed merger between Wheatland and Hermitage could be put to a vote by the Hermitage city commissioners later this month — followed by a public vote this fall.
The agreement, which merge the borough of Wheatland into the city of Hermitage, was introduced by the Hermitage board of commissioners at their meeting last Wednesday.
A public meeting for discussion on the agreement and a final vote for approval will be held during the board's next meeting on July 27.
The proposed agreement was also introduced at Wheatland Borough Council's June meeting, and will be put to a vote at borough council's next meeting on July 12, Wheatland Mayor Ron Viglio said.

If approved by both sets of municipal representatives, it would go to a vote by Wheatland and Hermitage residents in the general election on Nov. 8.
Wheatland had previously received a grant through the Pennsylvania Department of Community and Economic Development, which funded a study analyzing a potential merger with Hermitage. The study was conducted by the Pennsylvania Economy League.
Looking at the various pros and cons, the PEL's study ultimately recommended that a merger would benefit both Wheatland and Hermitage.
"I believe it's a good opportunity for the borough and the city," said Duane Piccirilli, president of the Hermitage board of commissioners.
Piccirilli said it was important for the public to be involved, so a public meeting will be held sometime before the vote in November. Information on the merger will also be made available in Hermitage's newsletter prior to the vote.
Viglio agreed that residents should be as informed as possible, so Hermitage officials — including City Manager Gary Hinkson, Assistant City Manager Gary Gulla, and Hermitage Solicitor Brett Stedman — have attended previous borough meetings to answer general questions from Wheatland residents.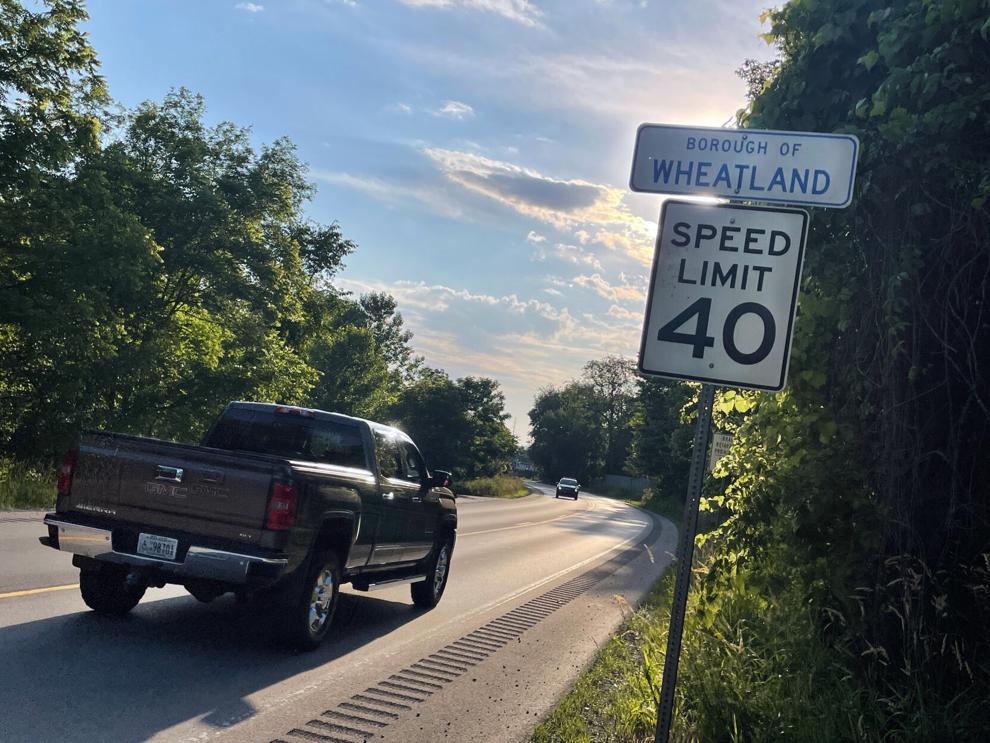 The two municipalities already share some services — Wheatland has contracted with Hermitage for police coverage and street maintenance services for several years. Other things would remain unchanged if a merger took place as well, such as residents' addresses and Wheatland students attendance in Farrell Area School District. Hermitage has its own school system.
Most other changes, such as changes to the municipal boundary and averaging out of taxes, would be minor, and overall, "Wheatland is still going to be Wheatland," Viglio said.
"Basically, everything is going to stay the same," he said.
Wheatland, population 554, is just smaller than 1 square mile. Hermitage has 15,603 people living in its 30 mostly-rural square miles. Hermitage wraps around three sides of Wheatland, which also borders Farrell.
During the Hermitage commissioners' June work session, Gulla said that, if approved by residents in November, the agreement would go into effect Jan. 1, 2024. This would give the two municipalities about a year to implement the necessary changes.
"We want people to vote with their conscience," Viglio said. "Whether they vote yes or no, we want them to have all the facts first."
The Hermitage commissioners will hold a work session at 6 p.m. July 21 at the Hermitage municipal building, 800 N. Hermitage Road, Hermitage. The regular meeting will be 6 p.m. July 27 at the same location. Wheatland council will hold its monthly meeting at 6 p.m. July 12 at the Wheatland borough building, 71 Broadway Ave., Wheatland.
Like David L. Dye on Facebook or email him at .