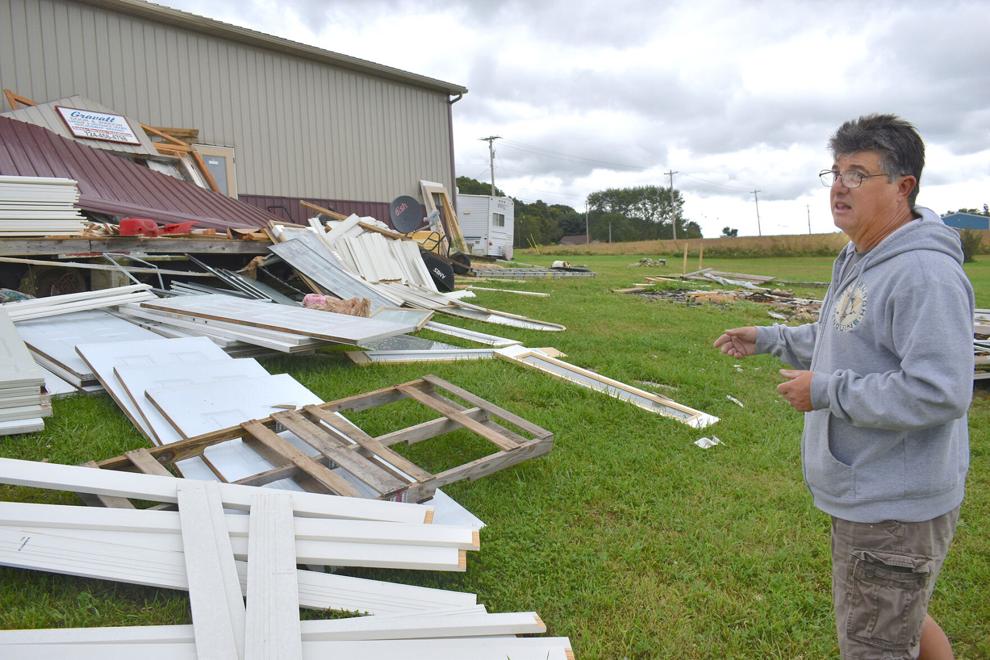 LAKE TOWNSHIP – As ferocious winds battered his Lake Township restaurant Wednesday night, a terrified Adam McCullough led a customer to the basement.
"Just to know what that means, I'm not a panic kind of guy,'' McCullough said. "I'm an everything-is-OK kind of guy.''
But everything wasn't OK.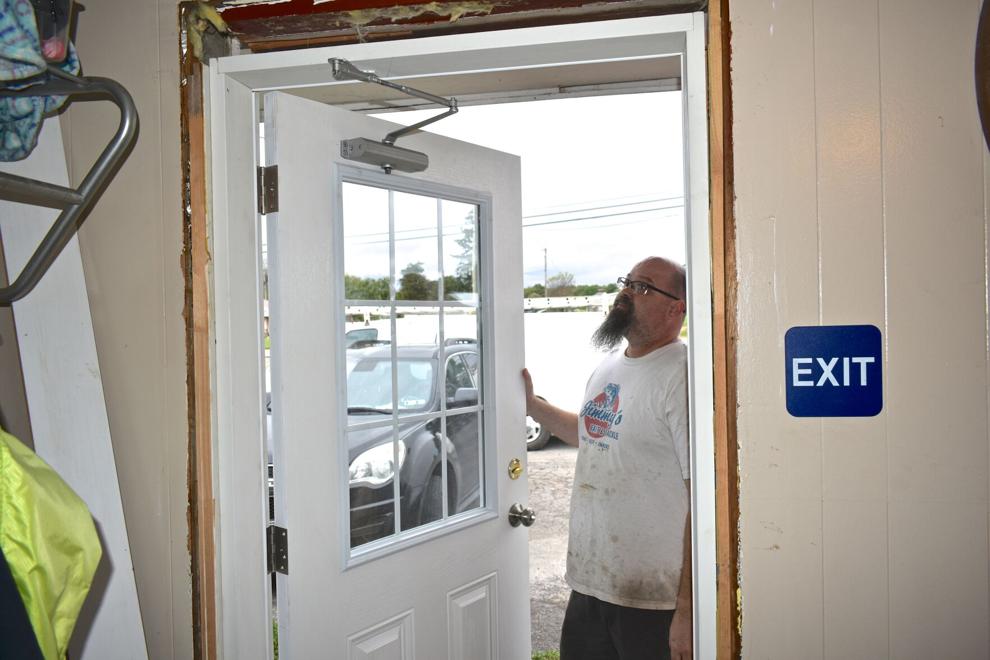 McCullough didn't need a meteorologist to know they were facing a tornado at his McCullough's Kitchen Table restaurant.
"I saw the clouds rotating, and the horizontal rain,'' he said. "You could feel the whole building shaking.''
The National Weather Service confirmed it.
After investigating wind damage Thursday morning in northeastern Mercer County, the agency said a low-intensity tornado smacked his business at about 6:30 p.m. It traveled a quarter of a mile, battering several other properties with winds reaching 100 mph.
Fortunately, no injuries were reported.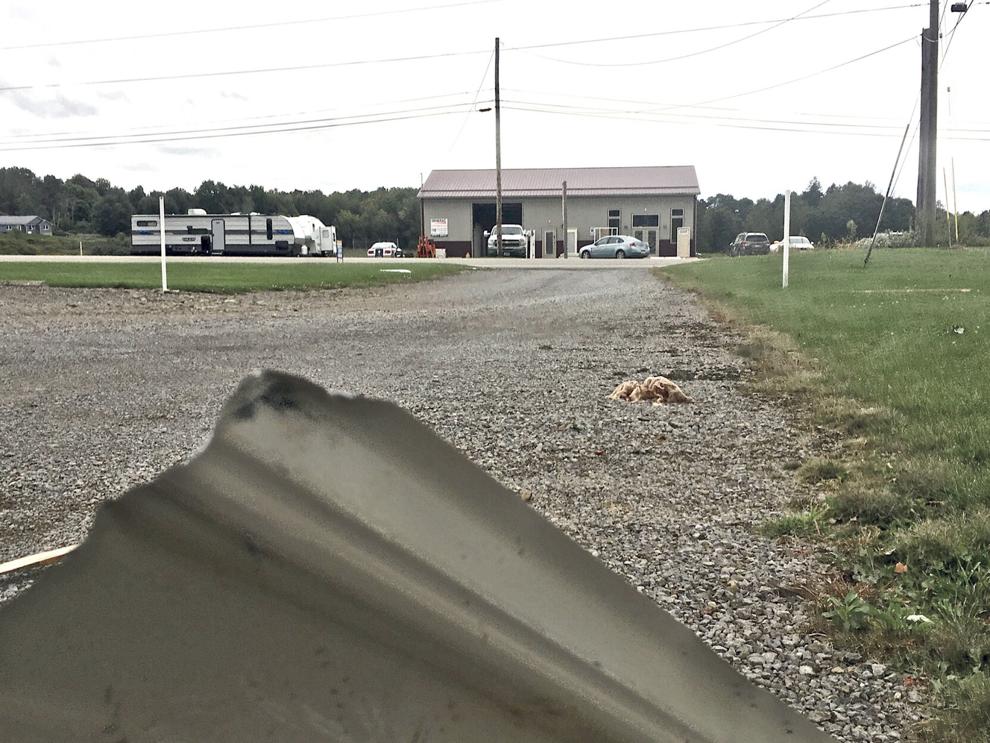 Emerging from his basement, less than 30 seconds after the tornado struck, McCullough assessed the damage: Two doors ripped off their hinges, downed trees, and a severely mangled roof with structural damage to a side entrance.
On Sandy Lake-Greenville Road, his next door business neighbor, Gravatt Door and Custom Glass, also got clobbered. A building behind the store was demolished.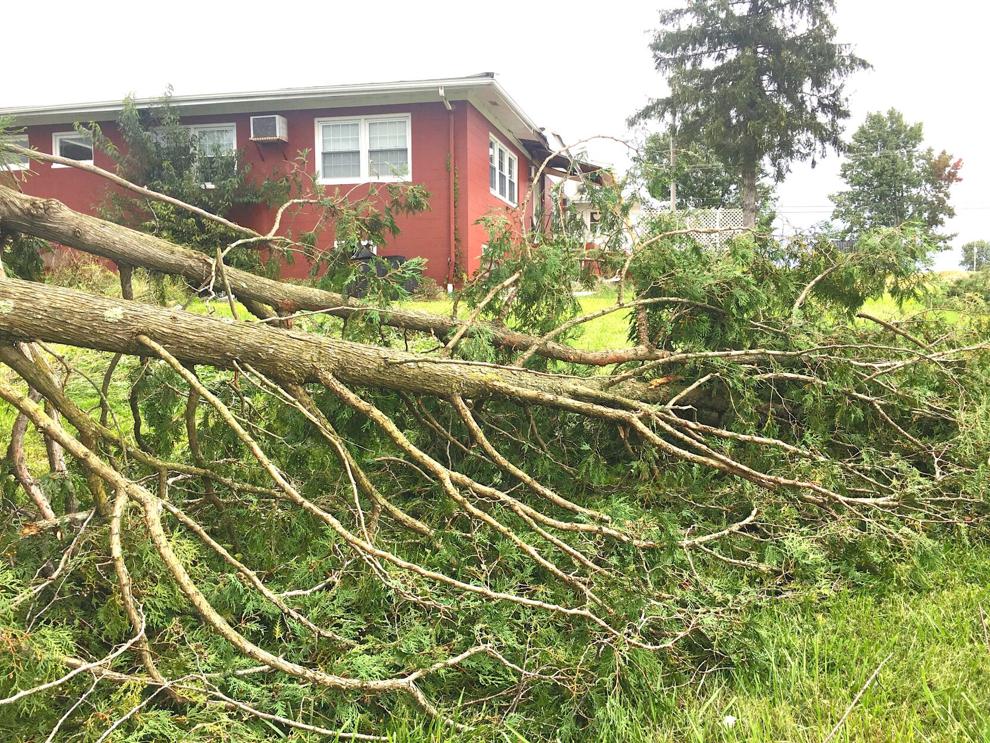 "It looks like it just blew up,'' owner Ron Gravatt said. "It's wild.''
The tornado ripped sheets of metal off Gravatt's store, hurling the strips 200 yards across the street. Traveling northwest a couple of hundred yards, the tornado sliced through a cornfield like a scythe.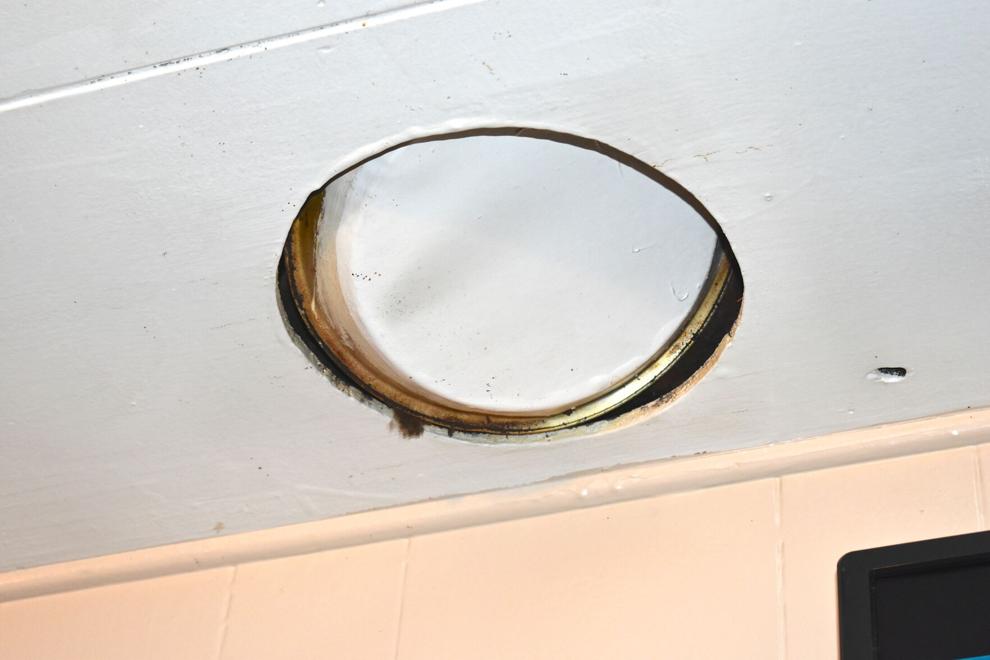 Strangely, a can spotlight in the ceiling, behind the restaurant's counter, vanished. "The tornado just sucked it right out through the roof,'' McCullough said.
Despite savage winds hurling debris everywhere, Gravatt's prized 2013 Dodge Charger in the store's parking lot escaped with nary a scratch. "I picked up wood and all kinds of material around it,'' he said. "I can't believe it didn't get touched.''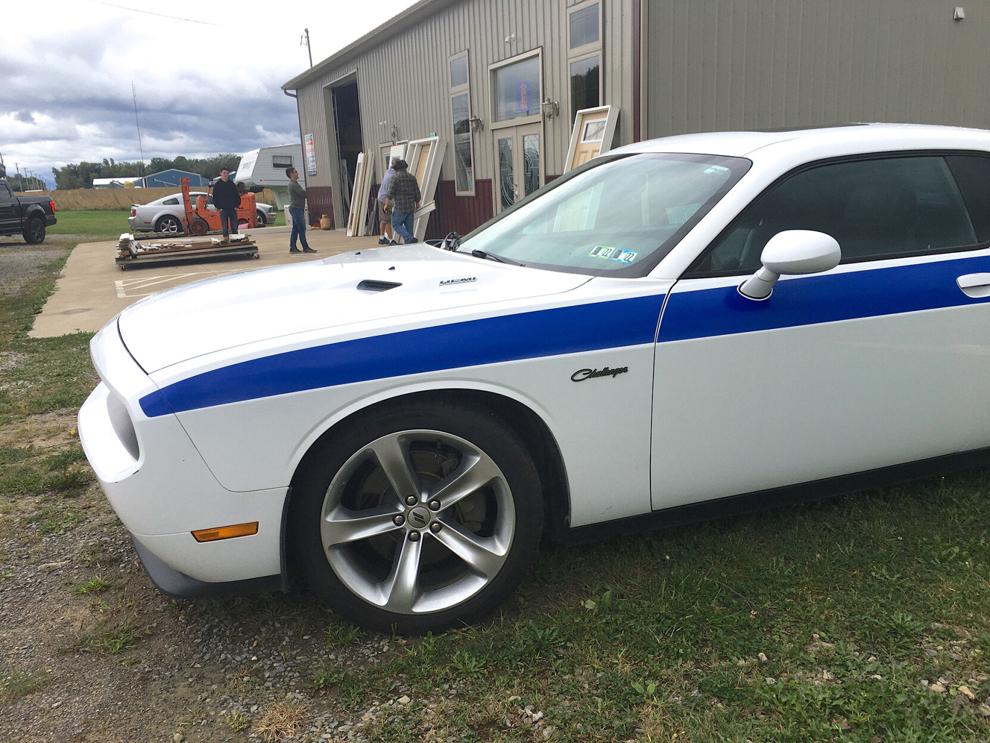 Both men said they hadn't estimated damages. But a major part of Gravatt's business is selling doors. He took time off from his cleanup to help install two new doors at the restaurant.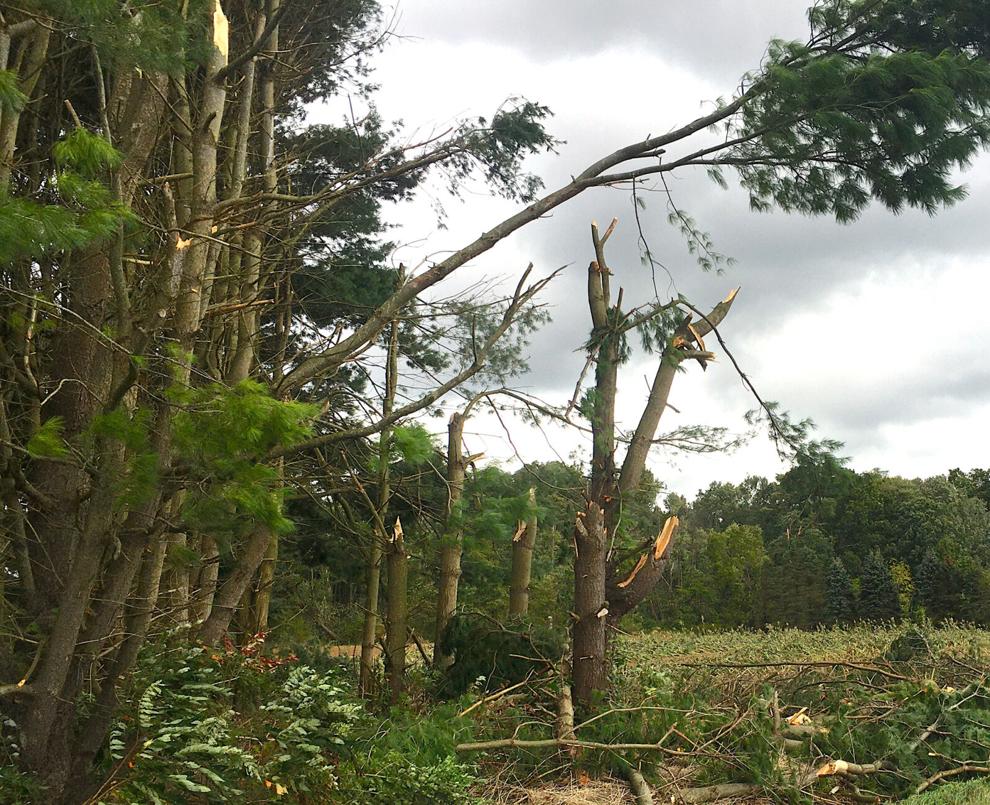 "This is what neighbors do,'' Gravatt said.