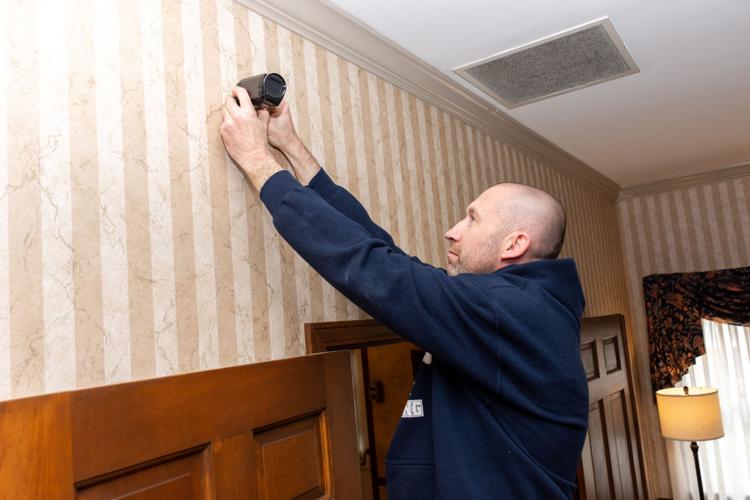 MERCER COUNTY – The COVID-19 crises shows no mercy as funeral home directors find themselves having to tell survivors that they can only have very small viewings and memorial services for their loved ones.
Under state and federal guidelines, no more than 10 people should be in a single gathering area – and that includes viewings and memorial services.
The Pennsylvania Funeral Home Association, a trade group, has come up with similar guidelines for its members to follow.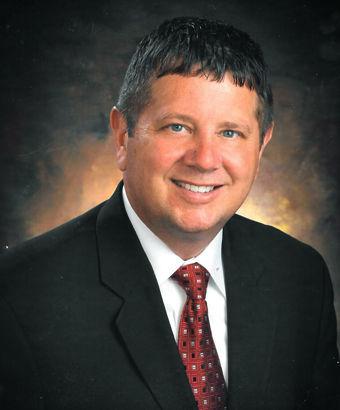 "They're advising us not to have any more than 10 people in a room at any given time – and that includes our staff and the clergy,'' Brian Uzarski, a funeral director for the John Flynn Funeral Home and Crematory in Hermitage said. "And the guidelines say we can't have 10 people coming out of an area and then immediately bring in another 10.''
All of the funeral directors contacted said they haven't encountered relatives chewing them out over frustrations with the rules.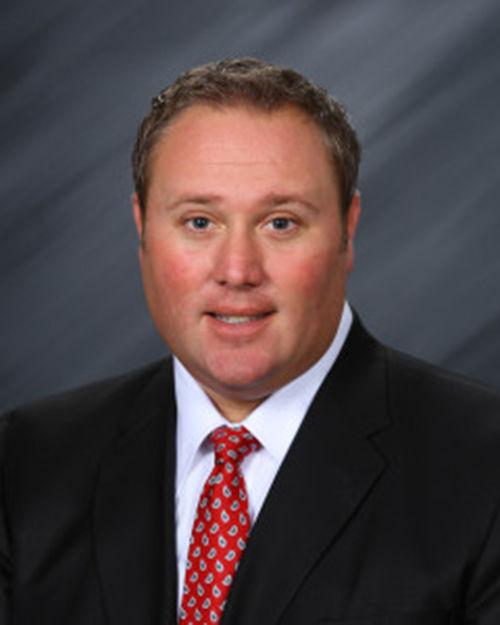 "They've been very understanding,'' said Cris H. Loutzenhiser, a funeral director and president of Loutzenhiser Funeral Homes, which has locations in Greenville and Jamestown.
"Their everyday life has been affected by this already in having to stay at home or being unable to travel,'' he said. "They know everyone is in a tough situation.''
There's another factor in play for that understanding.
"Nobody wants to get sick – that's the big thing,'' Uzarski said.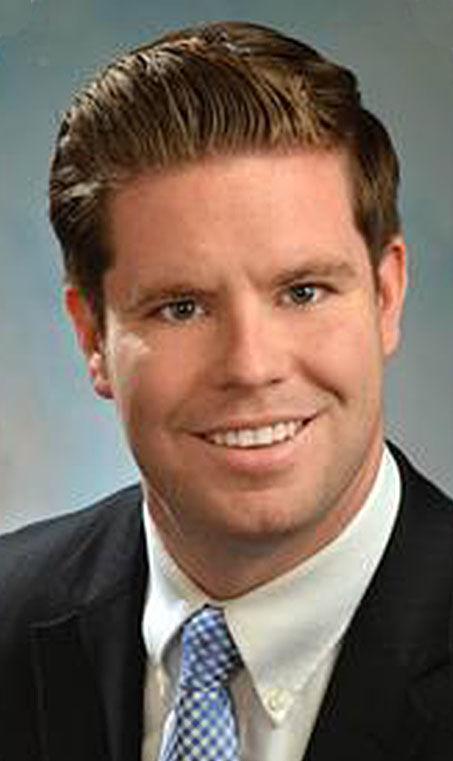 In addition to offering compassion, funeral directors are offering families practical advice, said Marty McGonigle, vice president of J. Bradley McGonigle Funeral Home and Crematory, which has funeral homes in Sharon and New Castle.
"We've been telling people that maybe it would be better to hold a memorial service down the road, when this is all over,'' McGonigle said.
A major issue both in and out of the funeral home is keeping families and friends six feet from each other, as called for under the guidelines. From time immemorial, having someone else's shoulder to cry on has been a major part of the mourning process, McGonigle said.
"When a family is in mourning, it goes against the grain for people to keep a distance from each other,'' McGonigle said.
Some funeral homes already had video cameras in place to stream viewings and memorial services on their website or through social media.
Loutzenhiser and McGonigle decided now is a good time to take the plunge into upping their technology.
"Not every funeral will have streaming because the decision will be left at the discretion of the family,'' Loutzenhiser said. "And it won't be just live. We'll leave the recording on our website so people could view it a midnight if they want to.''
Under current state regulations, funeral homes aren't allowed to keep the body of a loved one in refrigerated storage for longer than 10 days without getting state approval. While the state has said they will be very lenient with that figure, people are choosing to go directly to burial or cremation, Uzarski said.
"The government has said they will keep the current guidelines, like keeping six feet away from other people, until the end of the month,'' he said. "Nobody wants to wait that long.''
All of the funeral home representatives agreed they, along with their clients, are trying to find the best way to handle the situation.
"These are unprecedented times,'' McGonigle said. "In our 120-plus years we've never faced something like this. And we want people to know we're trying to be as accommodating as we can.''