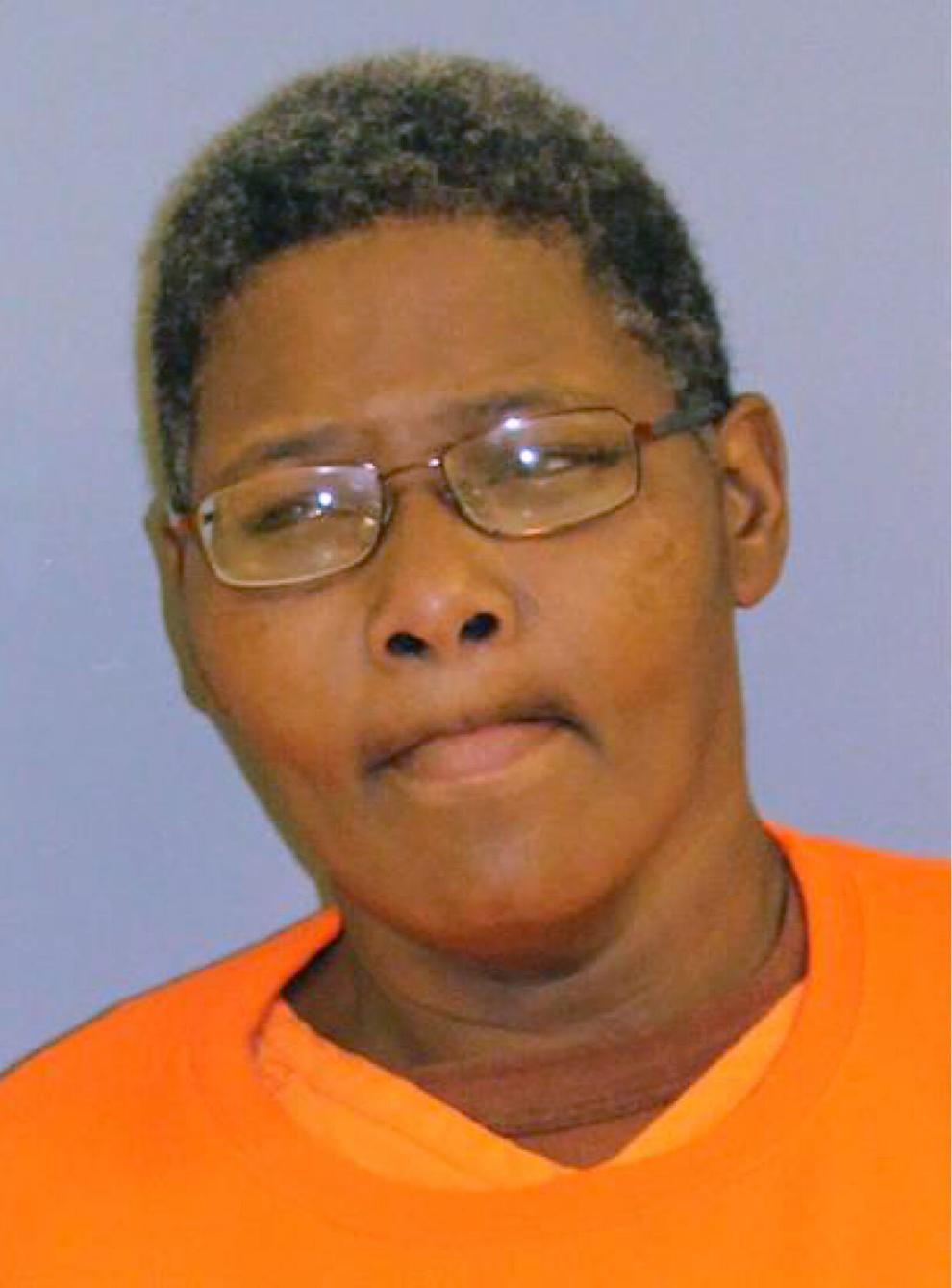 JEFFERSON TOWNSHIP – A Sharon woman is accused of providing two people with fentanyl, which ended up causing them to overdose.
Patricia Ann Conner, 52, of 1155 Cedar Ave., was charged with two counts of drug delivery resulting in death – a first-degree felony – and possession of a controled substance with intent to deliver.
Mercer County detectives investigated two overdose deaths that happened Nov. 2 in Jefferson Township. 
Melissa Duncan and Benjamin James Pokorney were found dead on the property of 7163 E. State St. within an hour of each other.
Mercer County Coroner John Libonati reported that Pokorney and Duncan died as a direct result of the toxic effects of fentanyl. Both had more than 31 ng/mL of fentanyl in their system.
A review of Pokorney's phone showed that he was at a residence in the 600 block of Emerson Avenue in Farrell at 6:45 p.m., Conner's former residence. Communication between Conner and Pokorney related to Pokorney buying the narcotics from her, police said.
Connor is accused of selling about a dozen "blues," the street name for Roxicodone, a Schedule II prescription narcotic painkiller.  
She allegedly got the pills from another source on Nov. 1. Conner told detectives she did not realize they contained fentanyl.
Conner was taken to Mercer County Jail after failing to post $50,000 bond.
A preliminary hearing is set for April 14 in front of District Magistrate Mary Ann Odem, Farrell.
Suspects are considered innocent until proven guilty in a court of law.