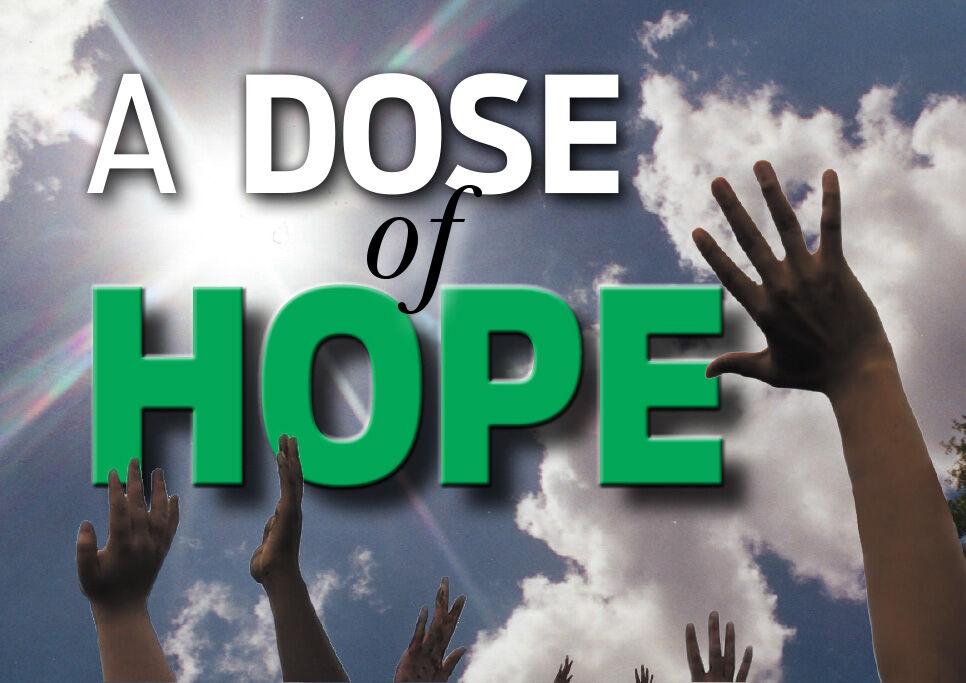 "There's nothing good in the paper." 
How many times have you heard or said that? 
Even those who disagree with that assessment — and I do — can't deny the past year has been a bummer. Whether it's politics or the pandemic, the news and headlines, from whatever source, have trended negative and left us spoiling for a fight. 
With the dawning of a new year, The Herald has decided to do something about it. We can't change the world, but we can lift some spirits by "ac-cent-tchu-ating the positive" and "latching on to the affirmative," to steal a line from a popular song first recorded in 1944, when people were still contending with a world war.    
Starting Saturday, The Herald will carry, as often as possible, at least one positive story, labeled "Dose of Hope."   
Don't look for sappy or sugary. These slice-of-life stories will uplift, inspire, ennoble. With profiles of people overcoming adversity, achieving their own brand of greatness, or committing acts of extraordinary generosity, kindness, or courage, they will make you feel better about yourself and humanity. 
Put simply, Dose of Hope will celebrate the best in all of us.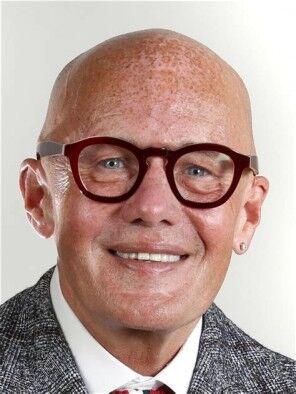 Herald reporters will write some of the stories. Others will come from throughout the nation and planet. We also invite readers to suggest Dose of Hope story ideas to our editors.
It's just one of many changes in 2021 to improve your community newspaper.    
Readers will see more special projects and enterprise stories; greater diversity in coverage; a sharper focus on how events and government affect people at the grass-roots level; a wider variety of voices on opinion pages; and, most important, better-written and more rigorously reported stories.   
Online readers of The Herald will see more videos, podcasts, and news content on other digital platforms. They already are viewing daily promotional videos, with editors and reporters, that tease upcoming stories. As we expand our digital initiatives, we will strive to keep them relevant and engaging. 
It's an ambitious agenda, especially when newspaper resources are shrinking, but our survival depends on improving and expanding the timely delivery of information that empowers, entertains, and engages.
We won't make everyone happy. We wouldn't be doing our jobs as the people's watchdog if we did. Even when we need to get tough or aggressive, however, to snag an important story, we will be fair, respectful, professional, and ethical.  
We know we have a long way to go, but we're committed to giving this community the great newspaper it needs and deserves.