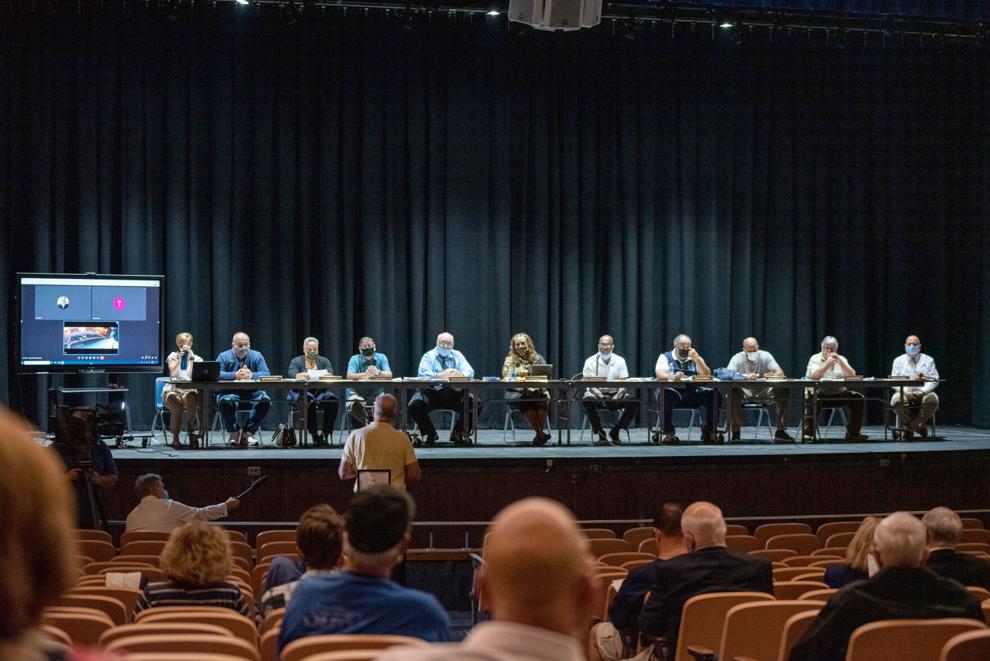 In 1989, I was the first African American woman elected to Farrell's school board, and the first to win a city-wide office in the then-150 year history of Mercer County.
I served on the board for nine years, including as its president and vice president. I stood up for what was right, even when I was in a minority. People called me an excellent, faithful, and dedicated school board member. I also was chosen to serve as minority representative of the Pennsylvania State School Boards Association.
Believe me, if I had known then about the alleged abuse of high school basketball players under Coach Edward McCluskey, I would have brought up the matter for corrective action. I'm certain, though, I would have — again — voted in the minority.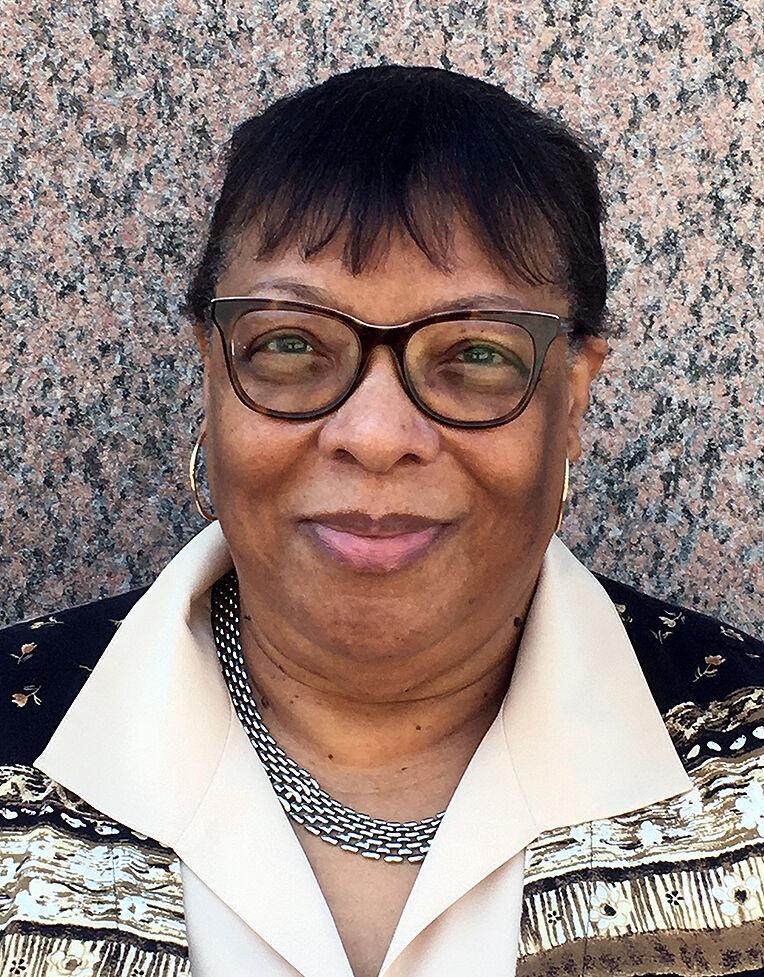 An indisputably great coach, McCluskey led Farrell High School basketball teams to seven state titles between 1948 and 1977. Allegations of physical and mental abuse, and McCluskey's use of racial epithets, came from players — including my brother, Brian Sanders — coached by McCluskey in the 1960s and 1970s.
Should we ignore past wrongs, simply because they happened a long time ago? Should winning games override wrongs? Should 50 years, or more, make the slaps, kicks, punches, and broken clipboards acceptable?
Should the abuser be excused because the traumatized teenagers and young boys "took too long" to stand up and tell their stories?
Teen-aged boys, especially back then, didn't broadcast their trauma, not when they loved basketball and playing on the team. High school sports also could mean college scholarships.
What's more, Black parents in the 1960s, many of whom had recently migrated from the South, had been taught to "stay in their place." Consequently, they taught their children to "go along to get along" and not make waves.
Why? Because not doing so could get them killed! The Civil Rights Movement, up to and including the "Black Lives Matter" movement, has changed some things.
More than 20 years after I served on the Farrell School Board, this week's 5-4 vote to support the coach, instead of the abused and traumatized players, greatly saddens me.
As a former board member, I want to commend the four school board members who did the right thing—the hard thing — and voted to remove McCluskey's name from the high school gymnasium. I am, however, more than troubled by the five board members who apparently cared so little about the suffering that young boys endured at the hands of their coach.
As school board members, your choice was clear: Side with the teenagers who were kicked, punched, slapped, and had clipboards broken over their heads; or stand with the coach who did it. After all, he was an excellent coach who won numerous state championships.
Others before you faced similar choices: To side with the women who said they were sexually harassed, or stand with Harvey Weinstein. After all, he was an excellent businessman. To side with the young boys who were sexually abused, or with the priests who perpetrated the abuse. After all, they were men of the cloth who did a lot of good in their communities.
On Monday, nine Farrell school board members also had to choose on which side they stood: Four sided with the abused boys. Five sided with the abuser.
Those five could have corrected a past injustice, yet they chose to ignore it. Apparently, winning basketball games was more important to the majority than justice.
FORMER FARRELL School Board member and president Selma D. Sanders-West is a reporter for the New Castle News. Her brother, Brian Sanders, urged Farrell School Board members to remove McCluskey's name from the high school gymnasium because of allegations of physical and mental abuse against certain players, including the use of racial epithets.