Two days after a serial rapist murdered his 23-year-old daughter, a doctoral student in Philadelphia, Sylvester Schieber attended Saturday night mass with his wife, Vicki, at their home parish in Maryland.
Practically paralyzed by grief and a bottomless void that will never completely close, Schieber, now 75, began to recite the Lord's Prayer. It's a prayer the lifelong Catholic had said thousands of times. But that night, as he reached the words "forgive us our trespasses, as we forgive those who trespass against," he was struck dumb.
"Suddenly that prayer had meaning I had never fully grasped before," Schieber told me.
In an abstract way, the Schiebers had always opposed the death penalty. In what many might see as an irony, however, the death of their daughter, Shannon, transformed vague, anti-death penalty notions into deep-seated convictions that fueled action and advocacy.
"When our daughter died, a part of us died," said Schieber, a retirement and health policy consultant.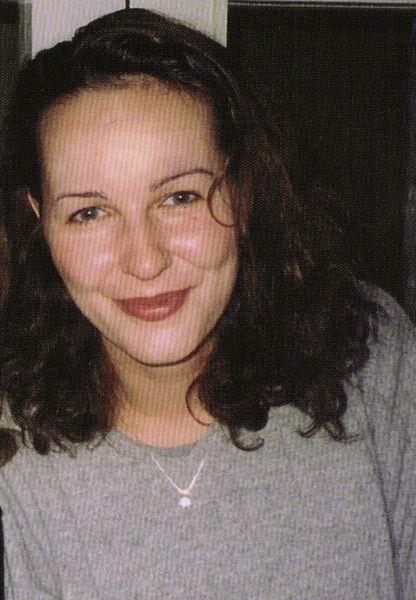 "Nothing would bring her back. But the circumstances of her death led us to a new perspective on our Catholic faith."
Their response -- forgiveness instead of retribution -- angered some, including Catholics who supported the death penalty.
Shannon's brutal death surely tested the couple's new commitment, almost to the breaking point.
Keeping the faith
On May 7, 1998, Shannon was up late, studying for an exam at the University of Pennsylvania's Wharton School. She planned to meet her brother, Sean, for lunch the next day, and then head to Maryland to be with her parents on Mother's Day.
At about 2 a.m., she decided to draw a bath to relax.
That's when her killer, 29-year-old Air Force airman Troy Graves, Aka the Center City rapist, swung onto her second-floor patio and pried open the screen. He grabbed Shannon, sexually assaulted and strangled her, possibly to keep police officers from hearing her screams. By all accounts, Shannon put up one hell of a fight, thumping her attacker with everything she had.
Could the two Philadelphia police officers, responding to the initial 911call, have saved Shannon, if they had broken into her apartment? We'll probably never know.
Despite Shannon's brutal murder, the Schiebers believed their Catholic faith, unequivocally, demanded forgiveness, and that anger and hate only destroyed the vessel that contained them. During our conversation, Vicki Schieber recalled the biblical story of Jesus halting an execution by asking any man without sin to cast the first stone.
The couple had another reason for avoiding the death penalty. Typically, an execution is carried out -- if at all -- 15 or 20 years after the conviction. Having to wait on the post-conviction appeals, reliving the crime again and again, as the process wore on, would have unhinged them.
"This way, we were done in five months, instead of sitting and stewing about it, year after year," Sylvester Schieber said. "The last thing Shannon would have wanted is for us to have our lives consumed by this."
Four years after Shannon's murder, in 2002, Graves was arrested in Colorado, where he had assaulted several other women. The Schiebers publicly opposed the death penalty, which bugged the police and Philadelphia District Attorney Lynne Abraham. Abraham eventually struck a plea deal for a mandatory life sentence. Graves received another life sentence in Fort Collins, Colo., for attacking seven women there.
"He isn't living a pleasant life," Schieber said.
Later, Vicki Schieber had an emotional telephone conversation with Graves' mother. She also exchanged letters with Graves in a maximum-security prison in which he expressed remorse, she said.
Over the last two decades, the Schiebers have spoken to scores of grassroots advocacy groups, met with legislators nationwide, testified before legislative committees, and written opinion pieces for newspapers and magazines.
Vicki Schieber, 77, served on a governor-appointed death penalty commission in Maryland and a death penalty task force, commissioned by Pennsylvania's General Assembly.
In 2011, she was named "Abolitionist of the Year" by the National Coalition to Abolish the Death Penalty.
Challenging us to do better
A month after Shannon Schieber was murdered, three white supremacists in Jasper, Texas, murdered James Byrd Jr. by dragging him three miles behind a pickup truck.
Despite this horrific hate crime, Byrd's children and wife opposed the death penalty for the killers. "You can't fight murder with murder," Ross Byrd said.
Despite Byrd's opposition, two of his father's killers, Lawrence Russell Brewer and John William King, were executed in Huntsville, Texas.
Faith played a big role in the Schiebers' and Byrds' path to forgiveness, but other victims came to the same conclusions without it.
Megan Smith, 41, a Pennsylvania native and middle school teacher in North Carolina, told me nothing could bring back her father. He and Megan's stepmother were tortured and killed in their Lancaster County home in September 2001. One of those involved in the crime, Landon May, is on Pennsylvania's death row.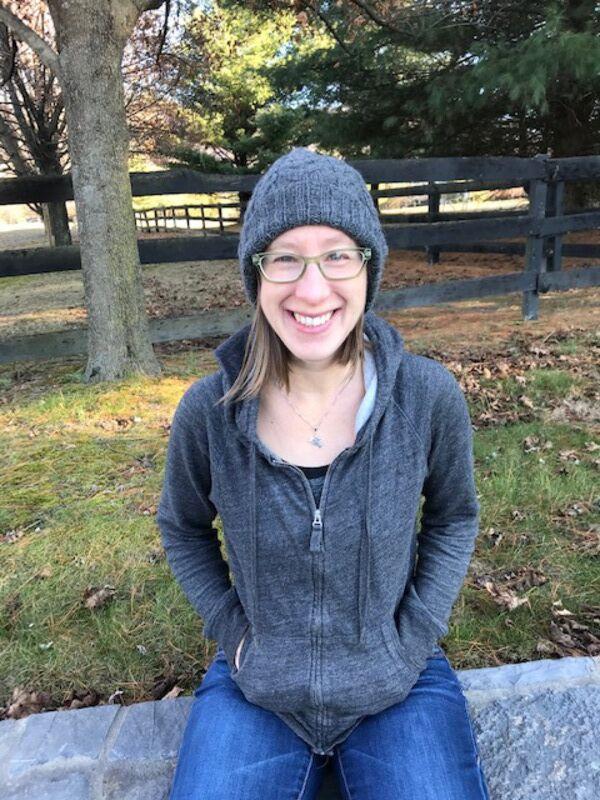 Killing another person was unhelpful, she said, a waste of money the government could use to fund services to crime victims. Even the idea revolted her.
"It was unnecessary and ridiculous," she said. "People assumed that (the death penalty) is what I wanted and needed."
Death penalty advocates often cite the brutality of certain crimes. At issue, however, is not whether someone deserves to die. Only God could answer that. The relevant question is whether the government has the right to execute someone who, with a mandatory life sentence, no longer endangers society.
Many people would answer that question differently than have Ross Byrd, Megan Smith, or Vicki and Sylvester Schieber. Still, I hope the courage and compassion they, and scores of others like them, have shown will drive the death penalty debate in Pennsylvania.
By walking in the shadow of death and still choosing life, they have challenged us all to do better.