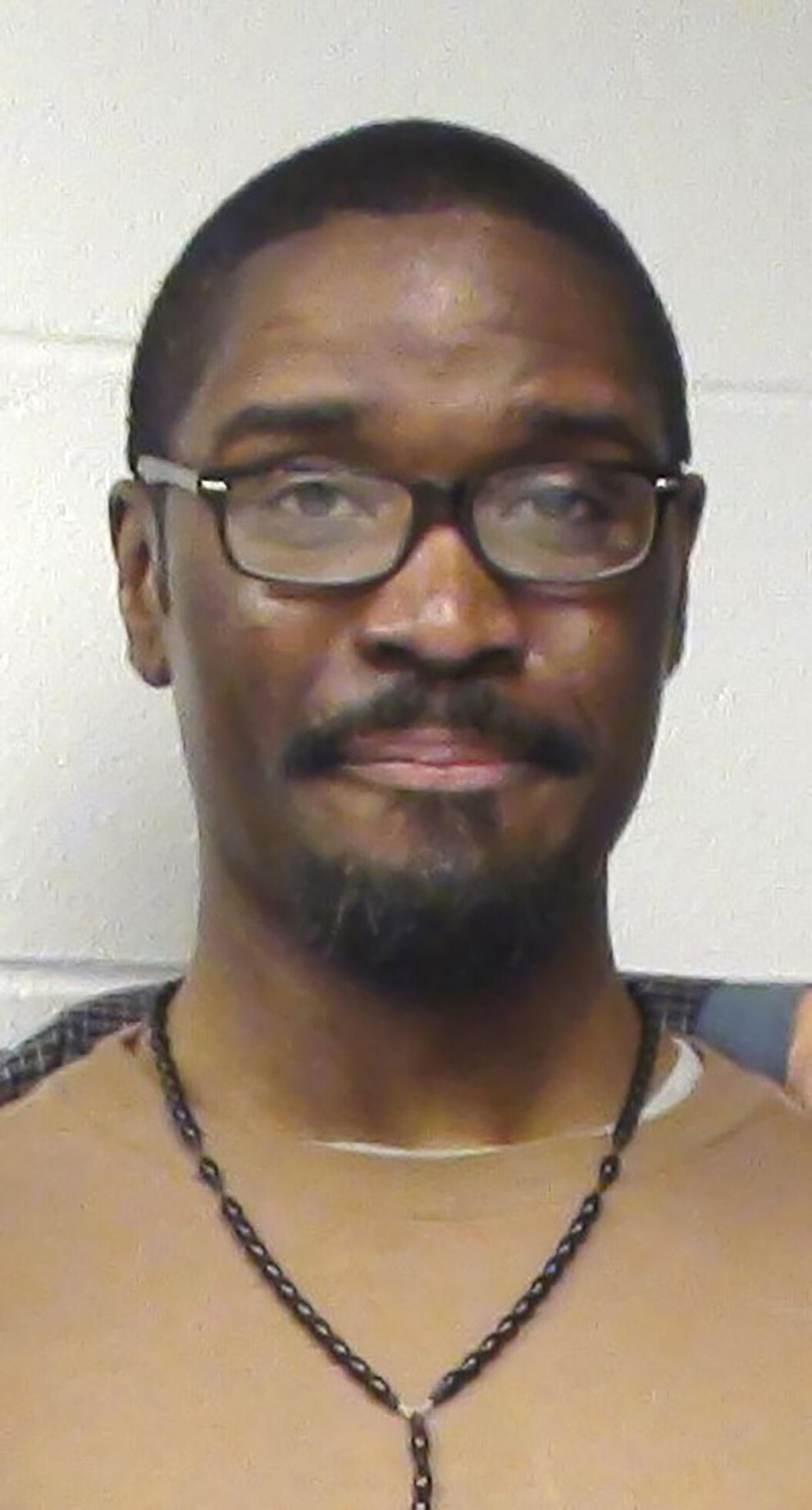 Quietly and without fanfare, President Donald Trump is making a lethal exit, as his administration executes the most people during a presidential transition in more than 130 years. This unprecedented lame-duck killing spree mocks Trump's campaign caricatures as a criminal justice reformer.
In July, the Department of Justice lifted a 17-year moratorium on federal executions. Since then, it has executed 10 people, including three after the Nov. 3 election. Next week, on Jan. 12, eight days before President-elect Joe Biden's inauguration, 52-year-old Lisa Montgomery is scheduled to become the first woman executed by the federal government in nearly 70 years.
After vigorously supporting the death penalty early in his career, Biden now says he opposes it. Following Trump's in-your-face disregard for the prerogatives and preferences of the incoming president, Biden shouldn't hesitate. He ought to muster the courage and political will to end federal death penalty prosecutions on his first day in office, and commute death sentences to life-without-parole terms for the 52 federal prisoners now on death row. The commutations mean they would die in federal prison.
Acting decisively and immediately after taking office would send a strong message to the 28 death penalty states, including Pennsylvania. It also would make a definitive start to a new presidency and fulfill Biden's campaign promise of real criminal justice reform.
Pennsylvania has a death penalty statute but has not used it since 1999. In 2015, Gov. Tom Wolf announced a moratorium on executions.
A federal ban on executions would not directly affect states.
Growing restrictions on death penalty
In reinstating federal executions, the Trump administration bucked legal and social trends, including Supreme Court rulings restricting the use of capital punishment, a diminishing number of state-sponsored-executions, and decreasing public support for capital punishment. On the flip side, Trump energized death penalty opponents and highlighted some of capital punishment's myriad ethical and constitutional problems.
Among the most controversial executions this year were those of Alfred Bourgeois, 56, of Louisiana, with an IQ of about 70, low enough to be considered intellectually disabled; and Brandon Bernard, 40, of Texas, who was a teen-ager when he burned the car holding the bodies of a couple murdered by another gang member. In 2018, Bernard's defense attorneys learned the trial prosecutor withheld information from the defense, a violation that should have prompted a mistrial.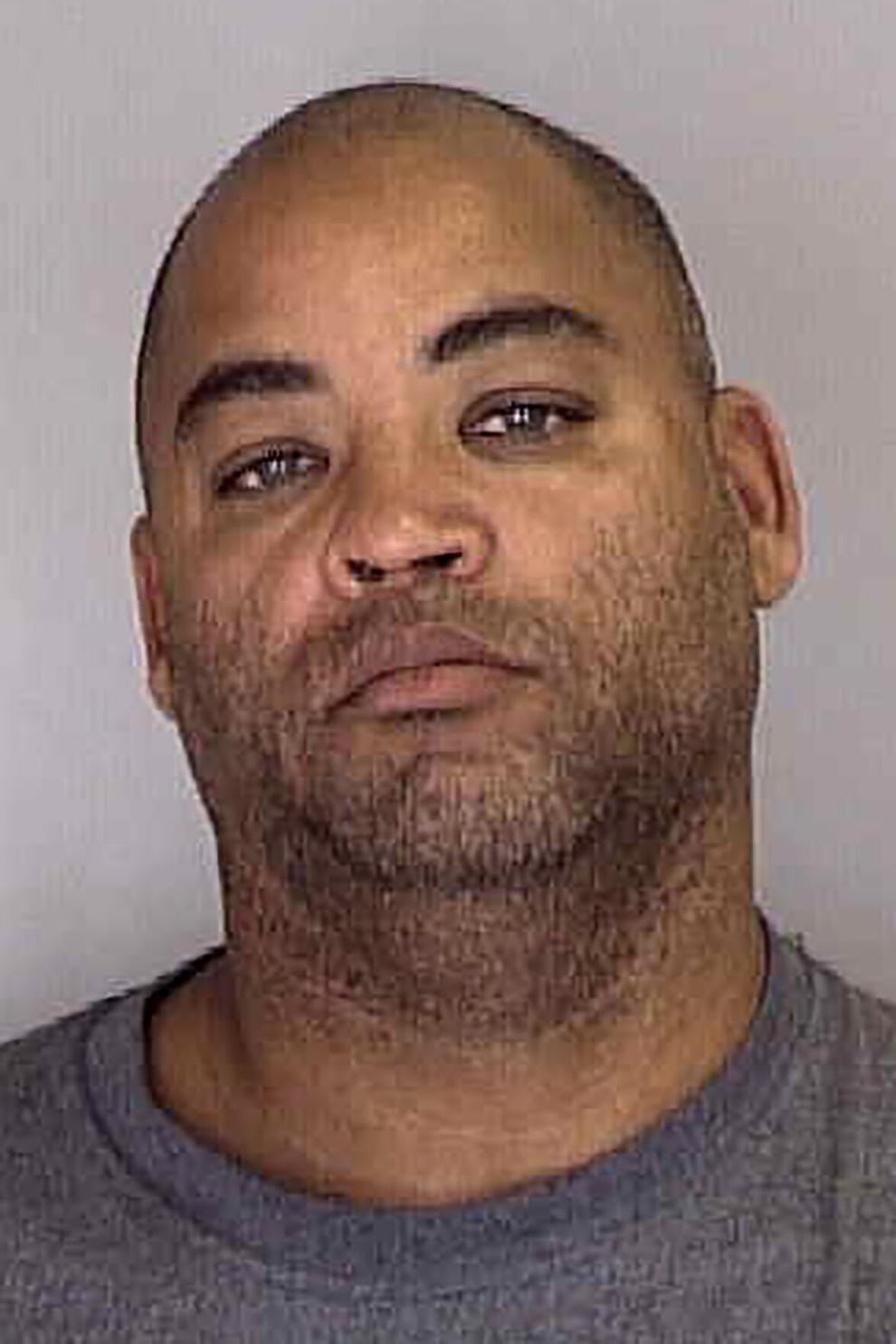 In 2002, Supreme Court justices outlawed executing the mentally disabled, arguing the practice violates the Eighth Amendment ban on cruel and unusual punishment. Under federal law, Bourgeois should have been ineligible for the death penalty, but prosecutors argued his mental disability wasn't diagnosed until after he was sentenced for murdering his two-year-old daughter. That preposterous argument suggests a disability doesn't exist until it's diagnosed.
In 2005, Supreme Court Justices further restricted capital punishment by banning the execution of prisoners whose crimes were committed as juveniles. The ruling did not affect Bernard, who was 18 when he committed his crime; still, his age raises similar questions concerning maturity and culpability.
Bernard and Bourgeois died by lethal injection in December.
Ineffective and costly
There is no hard evidence — none— that capital punishment deters crime. Murder rates are, in fact, generally higher in death penalty states.
What can be measured objectively are costs, and those are decidedly and significantly higher in capital cases. They are far more expensive to prosecute, and convictions are subject to a longer appeal process. Death row inmates also are typically housed in more expensive, single-occupancy segregation cells.
Other significant problems with the death penalty include egregious racial disparities, starting with charging decisions. Perhaps most chilling is the possibility of wrongful convictions that are irreversible after a prisoner is executed.
Despite those inconvenient truths, the President has not shown the slightest misgiving in presiding over more executions than the last 10 presidents combined.
Legal, practical, moral, and financial problems with the death penalty, however, should trouble most Americans, including members of Congress. Following Trump's deadly exit, they should join the fight against this abhorrent and outdated practice.