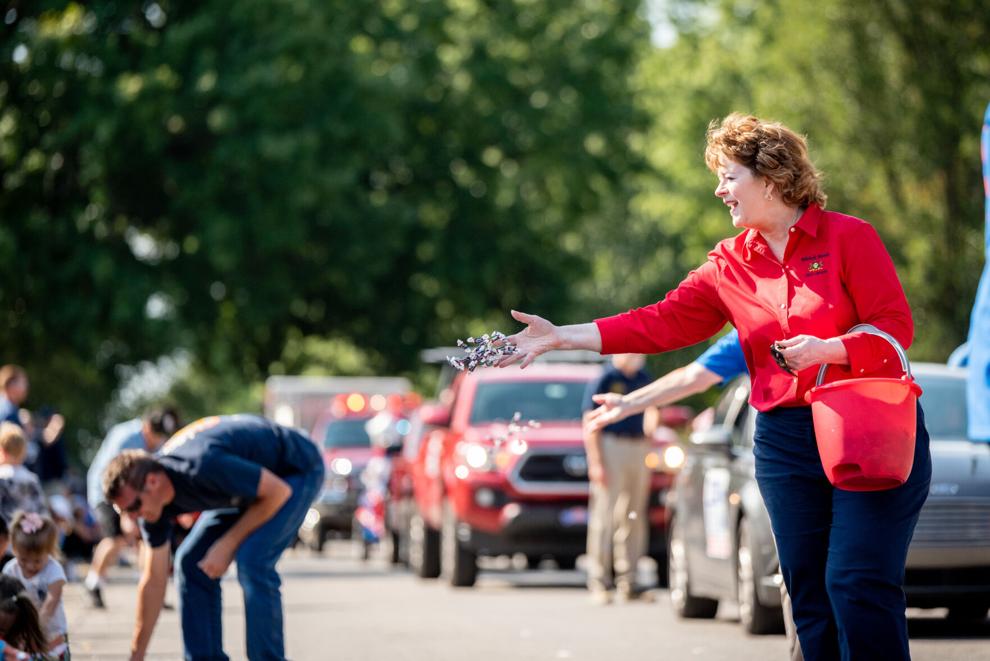 The May 17 midterm election is 133 days away and the November general election is 308 days from today. Pennsylvania and its voters will be in the political crosshairs for every minute until winners are declared because the commonwealth could be a tipping point.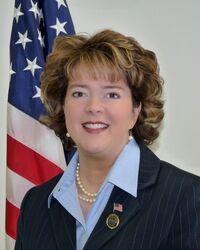 Be prepared to see candidates sweeping across the state, nonstop commercials and essentially an inundation of party and political action committee funds flooding into Pennsylvania.
With hotly contested races for governor and U.S. Senate leading the way, the political season is well underway already. Dozens of candidates have already announced their intentions, ranging from career politicians and television doctors.
Pennsylvania will have a new governor and new U.S. senator at the end of this year, the latter of which could go a long way toward switching the Senate into Republican hands. U.S. Rep. Mike Kelly, R-16, Butler, has announced his intention to seek a seventh term in Washington.
State Sen. Michele Brooks, R-50, Jamestown, is on the ballot, and while her district will likely again include Mercer County, the boundaries of that territory could change as state lawmakers work through redistricting.
Statewide, all three Mercer County representatives — Mark Longietti, Tim Bonner and Parke Wentling — are all up for re-election as well. As with the federal districts, the locations they represent may change before voting begins.
Those changes call for an electorate to be informed. Along with that, it is our hope to see names on the other side of the ballot against the incumbents.
Democracy works best when voters have options. Far too often candidates run unopposed in the primary or general elections and occasionally in both.
Heading into 2022, perhaps one of your New Year's resolutions is to become more involved. If that means trying political waters, there are important dates to remember. And if the political climate of recent years has pushed you off the couch to get involved, perhaps to cast a vote this year,
Among the dates to watch this year:
• Feb. 15-March 8: Dates to circulate and file nomination petitions for primary.
• March 9: First day to circulate and file nomination papers.
• March 23: Last day for candidates who filed nomination petitions to withdraw.
• May 2: Last day to register to vote before primary election.
• May 10: Last day to apply for mail-in or civilian absentee ballot for the primary.
• Oct. 24: Last day to register to vote before the general election.
• Nov. 1: Last day to apply for mail-in or civilian absentee ballot for general.
In recent years, many people have become much more vocal about the actions of their elected representatives. You can make a difference by standing up to be counted, or show up to vote when it really matters.
EDITOR'S NOTE: The Herald staff contributed information for this editorial.
The Daily Item, Sunbury, Pa.)| CNHI