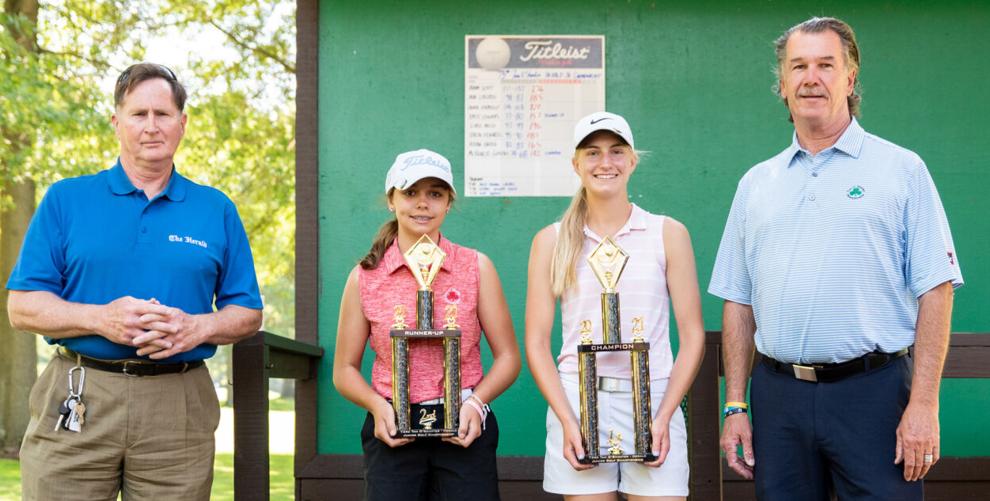 DURING the spring and summer of 2020, COVID ravaged the nation and canceled large gatherings — including sporting events.
That didn't stop Ed Farrell, then The Herald's assistant sports editor. Even though there were no actual sports taking place, he produced feature stories about local athletes and local sports programs nearly every day.
Ed, who began a well-deserved retirement in April as the Herald's sports editor, was able to do that because he was so wired in to the local sports community that he knew what was happening in Mercer County sports almost before the athletes and coaches did.
So the President's Athletic Conference's selection of Ed Farrell as recipient of the 2022 Dow Carnahan Media Award comes as a fitting cap to a long, distinguished career. Conference officials will officially honor Ed at the football media day Aug. 3 at St. Vincent College in Latrobe.
The award is named in memory of Carnahan, a longtime supporter of the Presidents Athletic Conference who died in 2016. It honors members of the media for their, "commendable service while covering and promoting the conference's student-athletes, coaches and programs," according to the conference's website.
That covers a lot of ground. The President's Athletic Conference includes 13 schools in Pennsylvania, West Virginia and Ohio. Its schools represent cities like Pittsburgh, Cleveland and Washington, Pa.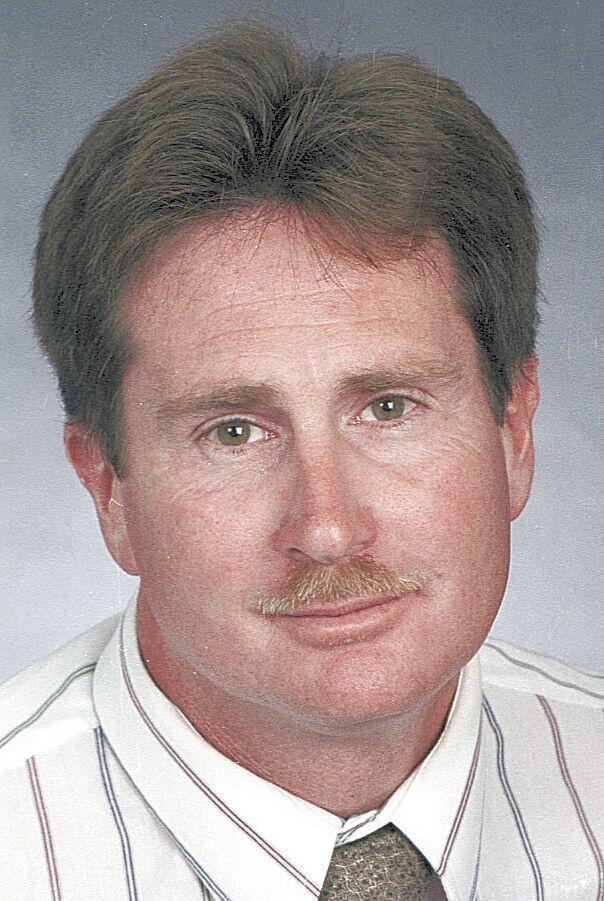 So it's an honor not just for Ed, but also for The Herald that the conference declared him deserving against strong competition.
It's also a repeat honor for Mercer County, coming after Thiel football play-by-play broadcaster Hugh Ringer — retired Mercer Area School District teacher and athletic director, and leader of the school's standout speech and debate program — received the Carnahan award in 2021.
In journalism, awards are nice, but they're not as important as the less-glorious business of serving our readers every day. And serving The Herald's readers was Ed's duty for decades.
His resume also included work as sports information director for Thiel and the Presidents Athletic Conference.
Ed has been passionate about sports, not just as a sportswriter, but as an athlete — there were more than a few evenings when he arrived in the newsroom to finish his work after playing nine innings for his senior league baseball team.
A native of the Philadelphia metropolitan region, he brought with him an allegiance to the Philadelphia Flyers, which led to friendly hockey discussions with Publisher Sharon Sorg, an avid Pittsburgh Penguins fan.
Ed's passion for sports and community journalism was evident in every story he wrote. He had a way of making readers feel like the story was unfolding in front of them. People, whether or not they were sports fans, would find themselves reading his articles for just that reason.
We — not just here at the Herald, but sports fans throughout Mercer County — should remember Ed for his focus on telling the stories of Mercer County athletes from youth league to the pros.
The Carnahan Award represents the kind of spotlight that Ed didn't seek for himself. He preferred to turn his — and the readers' — attention on the athletes and coaches he wrote about.
And that's precisely why Ed deserves this honor.