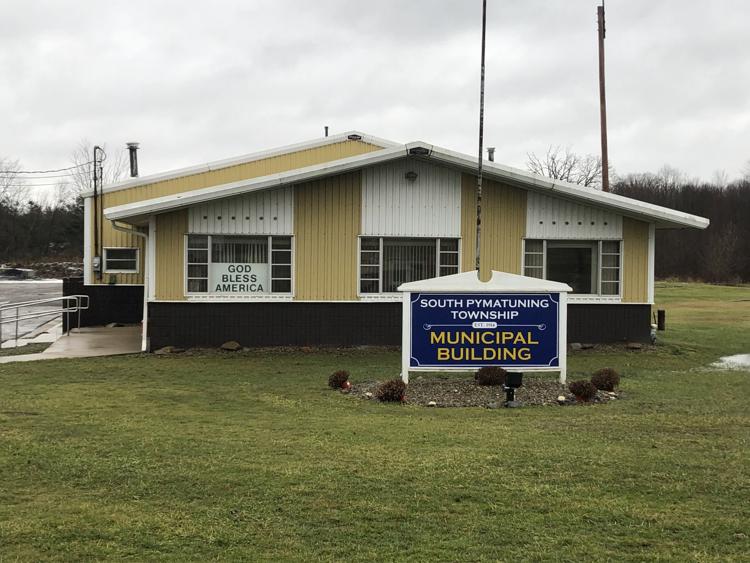 SOUTH PYMATUNING TOWNSHIP – Supervisors will announce the results of an internal investigation into the practices of its police department at their meeting tonight.
Mercer County District Attorney Pete Acker said the investigation has been turned over to the state police.
Acker, who took over Feb. 1 as district attorney after the resignation of predecessor Miles Karson, said South Pymatuning Township Solicitor Charlie Steele had referred the concerns of local officials to the county.
"There was a request from solicitor Steele to this office that pre-dates me," Acker said. "The case was referred to the appropriate branch of the state police. The investigation is ongoing."
Steele acknowledges that township supervisors have concluded their examination of the police department.
"This is a very serious matter to township supervisors," Steele said. "What they want to do is have a police department that has best practices and they think they're far from that right now."
Steele did not comment on specifics of the investigation and said township supervisors believe they have an obligation to residents to announce the outcome to them first tonight at the public meeting.
"Right now it's an internal investigation," Steele said. "I think there's enough to warrant taking it to the attorney general but that's up to the township supervisors, for them to decide."
Township supervisors had considered outsourcing police protection, starting in April of last year.
They were considering proposals from neighboring communities, Pymatuning Township and Sharpsville Borough.
Supervisor Rose Lyons said last year that she was concerned with the township maintaining 24 hour-a-day, seven day-a-week police coverage.
If the township were to disband its police department without an outsourcing arrangement, state police would respond to emergency police calls from the township. The township's labor contract with the local American Federation of State County and Municipal Employees union that represents police expired at the end of 2018.
The township supervisors will meet at 6:30 p.m. tonight in the South Pymatuning municipal building, 3483 Tamarack Drive.
Follow Melissa Klaric on Twitter and Facebook @HeraldKlaric, email: mklaric@sharonherald.com