Behind the Lines (11-06-19)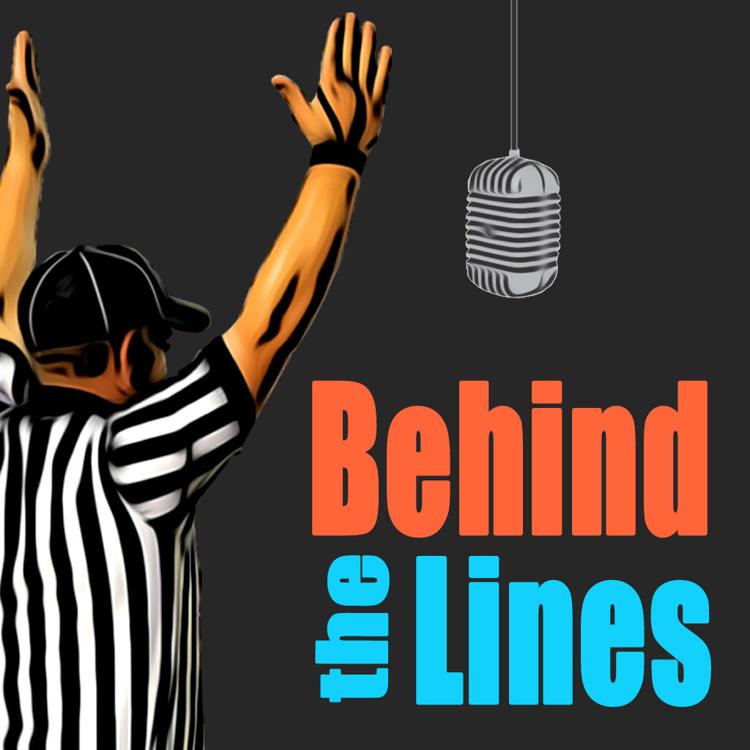 The high school football playoffs are in full swing and Bob and Lynn are breaking it all down on this week's episode.
Frances E., 90, of Sharon. A memorial service will be announced. Arrangements by A.E. PUSTINGER FUNERAL HOME, LTD., 1310 Idaho St., Farrell.
Frances E. Astone DiFeo, 90, of Sharon, passed away on Wednesday (7-1-20) in Sharon Regional Medical Center, Sharon. She was born on May 5, 1930, in Sharon to Carmelo and Rosalie S. Oliver Astone. She graduated from Sharon High School. She was married to Henry C. DiFeo; he passed away. Franc…
Lawrence Coleman, 70, of Masury, Ohio. Arrangements by WILBERT L. SHANNON FUNERAL HOME, Henry Holden Jr., supervisor, Wheatland.
LaNora Lee, 71, of Masury, Ohio. Memorial service: 11 a.m. Wednesday (7-8-20) at Second Baptist Church. Arrangements by JAMES E. WASHINGTON FUNERAL SERVICES, 1059 Hamilton Ave., Farrell.