Behind the Lines (11-13-19)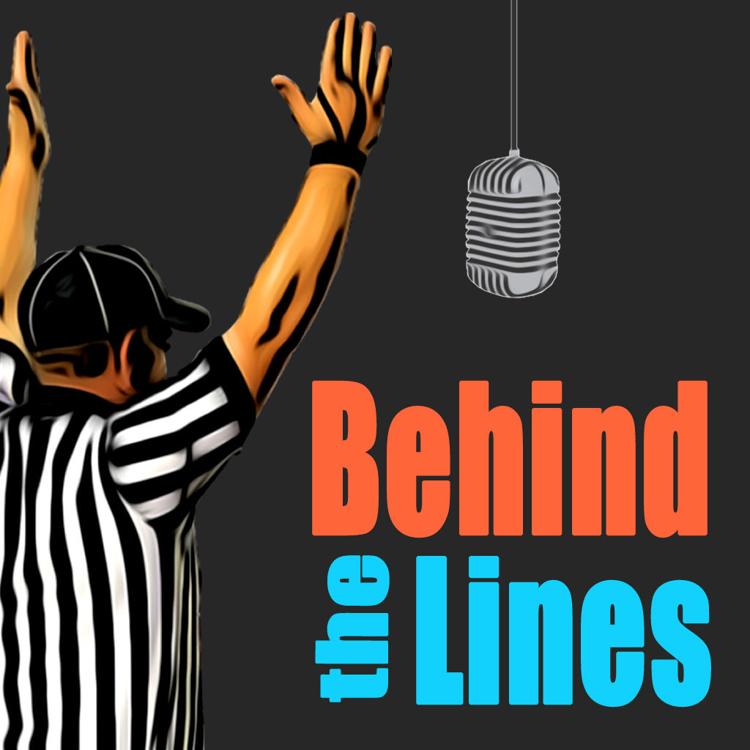 Grove City, Sharon, Wilmington and Farrell are still alive in the high school football playoffs, but how far can they go?
Todd Edward Switz, 50, of Farrell, passed away Monday, July 13, 2020, in his home. Obituary information is incomplete. Arrangements entrusted to J. BRADLEY MCGONIGLE FUNERAL HOME AND CREMATORY, INC., 1090 E. State St., Sharon.
Mary, 91, formerly of Wheatland. Funeral service: Private, at 11 a.m. Friday (7-17-20) in J. BRADLEY MCGONIGLE FUNERAL HOME AND CREMATORY, INC., 1090 E. State St., Sharon. Interment: St. Anthony Cemetery, Hermitage. Online condolences may be sent to the family at www.McGonigleFuneralHomeandC…
Paulette, 66, of Masury, Ohio. Formal services: None, per her wishes. Family and friends will be notified of a celebration of life in the near future. Arrangements handled by LANE FUNERAL HOMES - MADASZ CHAPEL, 6923 Warren-Sharon Road, Brookfield, Ohio. Please visit www.lanefuneralhomes.com …
Paulette (Kollar) Morsillo, 66, of Masury, Ohio, passed away peacefully on July 7, 2020, in her home in Masury after an extended illness. Paulette was born on May 7, 1954 in Sharon, to August and Pauline Kollar. She was a 1972 graduate of Brookfield High School and worked for many years as a…