Behind the Lines (09-23-19)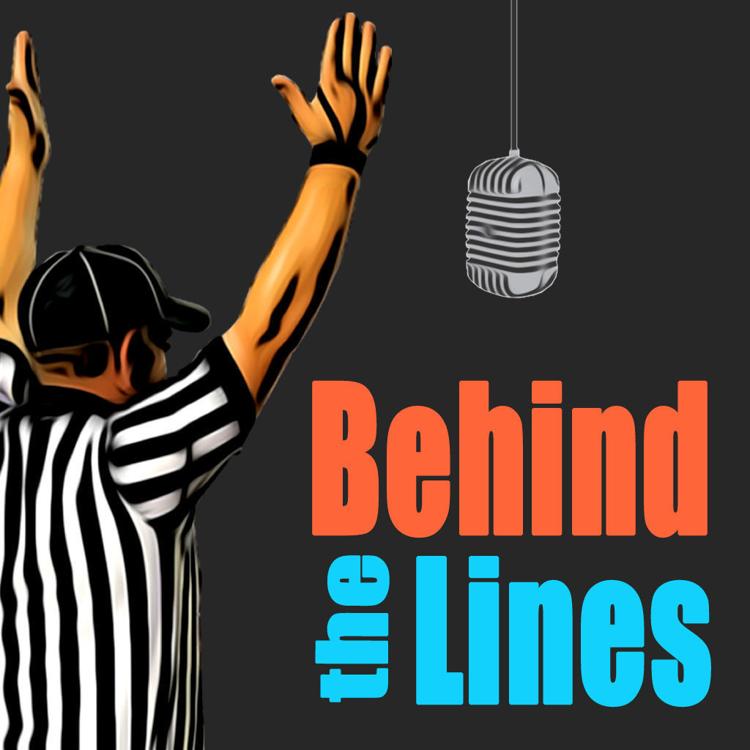 Grove City and Wilmington stay unbeaten while Lakeview picks up its first win of the season. Meanwhile, Farrell and Sharon are riding three-game win streaks and rounding into playoff shape. Check out today's episode for a full recap of Week 5 action with Bob and Lynn.
A gathering of 150 clergy, family members, musicians, and well-wishers came together on Wednesday, Jan. 15, 2020 for a gospel infused homegoing celebration honoring the life of James Charles "Butch" Dobie, formerly of Wheatland, at Greater Cooper A.M.E. Zion Church in Oakland, Calif. On Jan.…
Helen I. Sandor, 97, formerly of Brookfield, passed away Wednesday (Feb. 26, 2020) in Sharon Regional Medical Center. Obituary information is incomplete. Arrangements by J. BRADLEY MCGONIGLE FUNERAL HOME AND CREMATORY, INC., 1090 E. State St., Sharon.