Behind the Lines (09-16-19)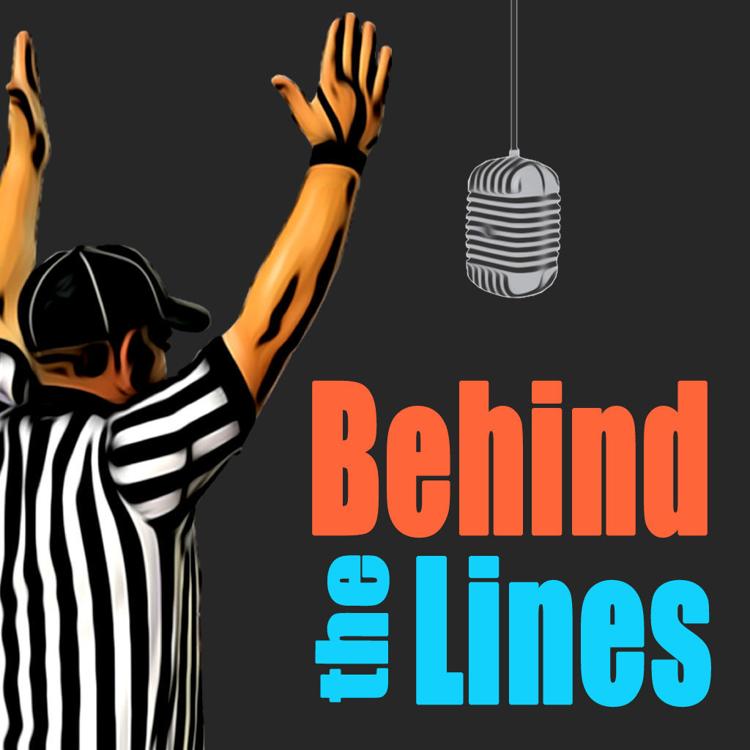 Bob and Lynn are back to recap Week 4 of the high school sports season. We're also talking Penn State's win over Pittsburgh, Bob's Steelers falling to 0-2, and Lynn's Browns set to take the field tonight against the Jets.
Marie A. (Parola), 65, of Hermitage. Memorial service: 1 p.m. Saturday (3-21-2020) at Leo Parola's home, 311 Woods Road, Greenville, with the Rev. Bruce Rosa officiating. Arrangements are being handled by the HAROLD W. STEVENSON FUNERAL HOME LLC, 264 E. State St., Sharon.
Carmella, 96, of Sharpsville. Calling hours: 4 to 7 p.m. Friday (2-28-20) in J. BRADLEY MCGONIGLE FUNERAL HOME AND CREMATORY, INC., 1090 E. State St., Sharon. Online condolences may be sent to the family at www.McGonigleFuneralHomeandCrematory.com. Mass of Christian burial: 10:30 a.m. Saturd…
Frank Wasley, of Los Osos, Calif., formerly of Sharpsville, passed away on Sunday (Feb. 23, 2020). He was born to Leonard and Winifred Wasley in Coraopolis, Pa., on May 13, 1931. Frank was a 1949 graduate of Sharpsville High School. He joined the Navy shortly after graduation, serving most o…