Behind the Lines (12-11-19)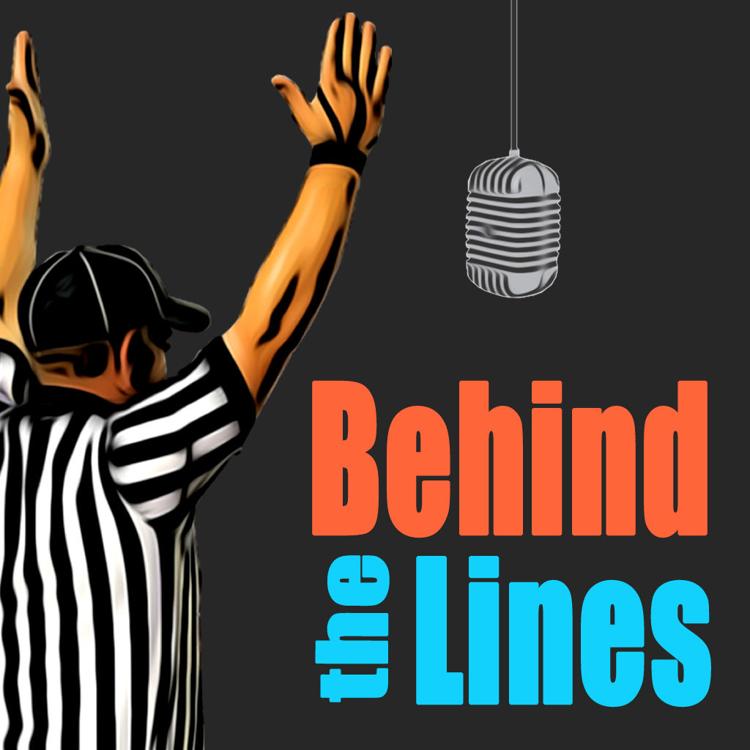 Farrell head football coach Anthony Pegues joins the show to relive the Steelers' state title victory last week and chat about what the future holds for the Farrell football program.
Helen J., 93, of Sharon. Funeral service: None. Arrangements by JOHN FLYNN FUNERAL HOME AND CREMATORY, INC., 2630 E. State St., Hermitage. Friends may sign guest book at www.flynnfuneralhome.com.
Helen J. Fisher, 93, of Sharon, died at 9:35 a.m. May 23, 2020, in Avalon Springs, due to natural causes. Helen was born on Aug. 22, 1926. She was preceded in death by her parents and her husband.
Timothy J., 43, of Sharon. Funeral services: Private, on Wednesday (5-27-20) in J. BRADLEY MCGONIGLE FUNERAL HOME AND CREMATORY, INC., 1090 E. State St., Sharon. Online condolences may be sent to the family at www.McGonigleFuneralHomeandCrematory.com.
Vance N., 84, of Grove City. Due to the COVID virus, private family services will be held at CUNNINGHAM FUNERAL HOME, INC., 306 Bessemer Ave., Grove City. Burial: Woodland Cemetery, Grove City. Online condolences at www.cunninghamfhgc.com.