Behind the Lines (09-30-19)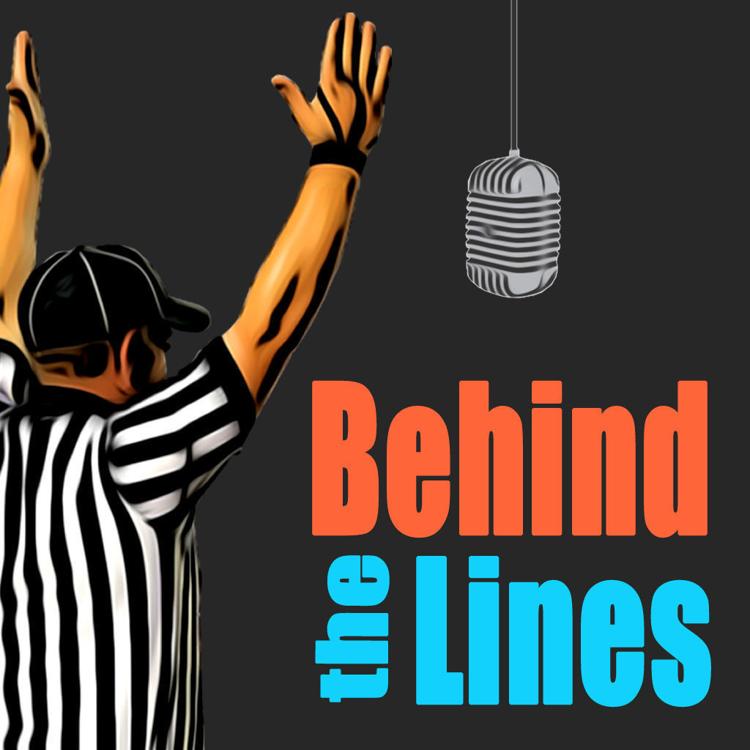 Hickory took down Grove City over the weekend in one of the best games we've seen all season. We're recapping that matchup and the rest of the Week 6 slate on this week's episode.
Roy H. Ritter, 95, formerly of E. Greenville Drive, Hempfield Township, passed away Monday afternoon (March 30, 2020) in St. Paul's Senior Living Center. Arrangements are incomplete and will be announced by LOUTZENHISER-JORDAN FUNERAL HOME AND CREMATION SERVICES, Inc., 366-368 S. Main St. Gr…
Betty Catherine, 82, of Pulaski. The family is planning a memorial mass at a later date. Arrangements by SMITH FUNERAL HOME, 3126 Main St., West Middlesex.
George Earl, 78, of Sharon. All services are private. Online condolences may be sent to the family at www.McgonigleFuneralHomeandCrematory.com Interment: Crestview Memorial Park, Grove City. Arrangements by J. BRADLEY MCGONIGLE FUNERAL HOME AND CREMATORY, INC., 1090 E. State St., Sharon.