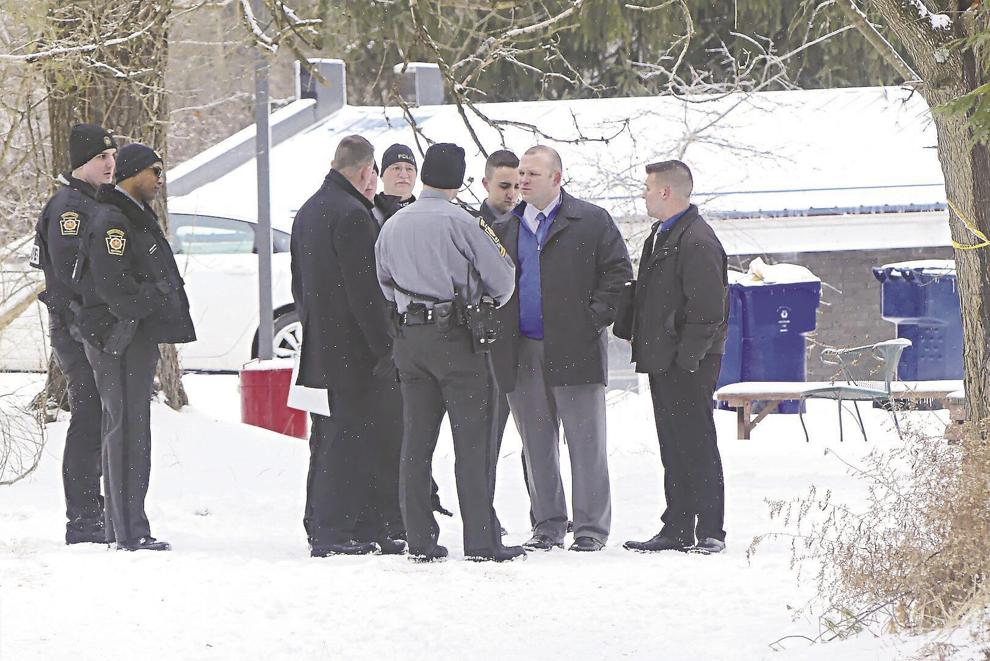 Tags
As featured on
A woman stabbed during a domestic incident in New Wilmington has died from her injuries, and a borough police officer shot and killed the man suspected in causing her death.
Pennsylvania State Police identified the woman fatally beaten Thursday in New Wilmington as Chyna Carrillo. 
AUSTIN, Texas — Southern cities slammed by winter storms that l eft millions without power for days have traded one crisis for another: Busted water pipes ruptured by record-low temperatures created shortages of clean drinking water, shut down the Memphis airport on Friday and left hospitals…
DALLAS — Texas Sen. Ted Cruz said his family vacation to Mexico was "obviously a mistake" as he returned stateside Thursday following an uproar over his disappearance during a deadly winter storm.
CAPE CANAVERAL, Fla. — A NASA rover streaked through the orange Martian sky and landed on the planet Thursday, accomplishing the riskiest step yet in an epic quest to bring back rocks that could answer whether life ever existed on Mars.
WASHINGTON — A day after former President Donald Trump won his second Senate impeachment trial, bipartisan support appeared to be growing for an independent Sept. 11-style commission into the deadly insurrection that took place at the U.S. Capitol.