Search / 11 results found Showing: 1-10 of 11
SHARON — A local church will be celebrating a recent renovation.
NEW WILMINGTON — With a sense of purpose in his stride and a bullhorn in his hand, Isiah Canton led 100 marchers Sunday through the Westminste…
IT seems some pirates liked to read. I certainly disagree with their choice of reading material, but I share their inclinations.
A three-day, two-county eradication effort has resulted in the seizure of more than a million dollars of marijuana plants in southern West Virginia.
Jen Betz wondered where the neighbors' children were during the summers.
Jodi McFeaters, Grove City, and Isaac Donaldson, Greenville, are engaged.
Dave and Dorothy (Huffman) Jones of 10 Kolsky Drive, West Middlesex, celebrated 50 years of marriage on May 6.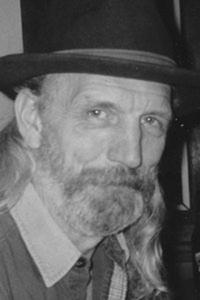 obt100317-ruffing, daniel.jpg