Listen to our second episode now!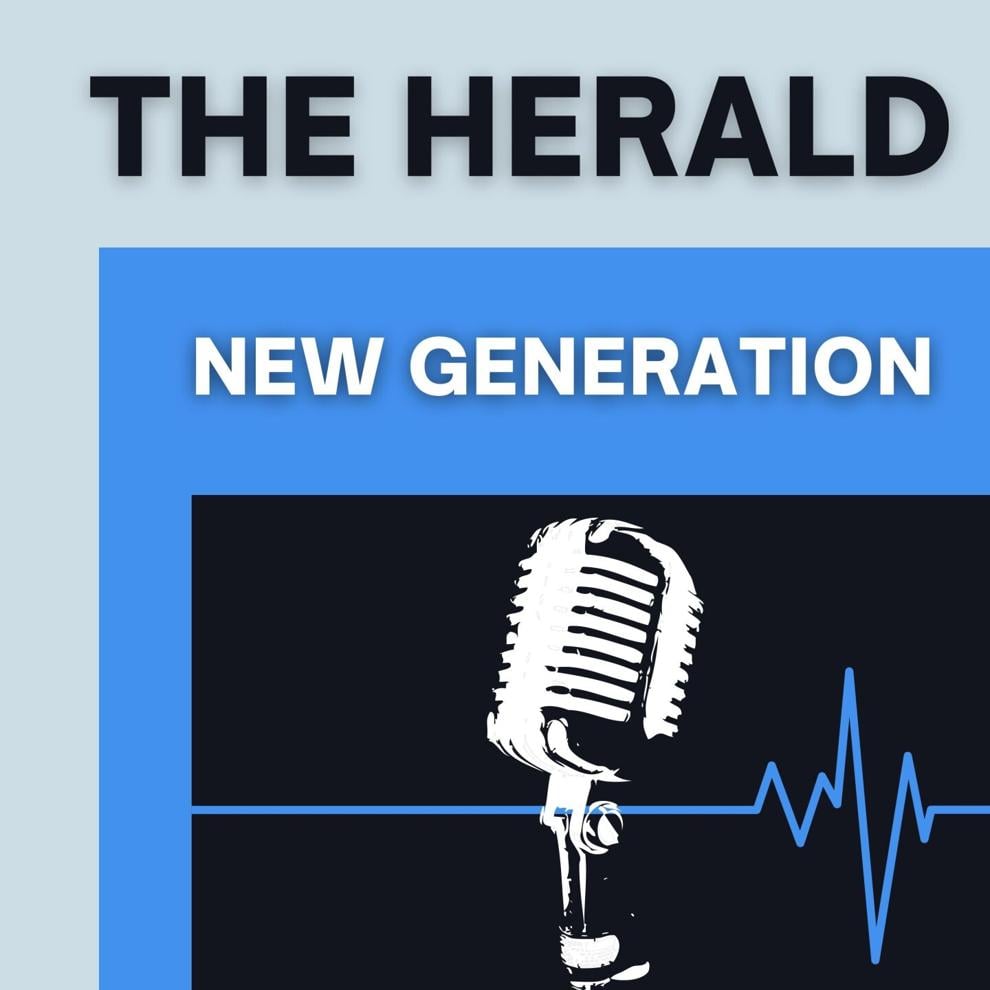 You are now listening to the sounds of the New Generation. A podcast created for those who desire a new way of gaining information rather than reading a traditional newspaper. In our show we will discuss everything from sports, pop culture, politics, and local news. To stay up to date on our latest episodes every week be sure to follow us on your favorite podcast service. And don't worry, we keep it short.
Update Required
To play the media you will need to either update your browser to a recent version or update your Flash plugin.
MINNEAPOLIS (AP) — George Floyd died of a lack of oxygen from being pinned facedown on the pavement with his hands cuffed behind him, a medical expert testified Thursday at former Officer Derek Chauvin's murder trial.
WASHINGTON (AP) — President Joe Biden announced Tuesday that he's bumping up his deadline by two weeks for states to make all adults in the U.S. eligible for coronavirus vaccines. But even as he expressed optimism about the pace of vaccinations, he warned Americans that the nation is not yet…
WASHINGTON — The White House is stressing that it won't back any system "that requires Americans to carry a credential" to show they've been vaccinated.
MINNEAPOLIS — The Minneapolis police chief testified Monday that now-fired Officer Derek Chauvin violated departmental policy — and went against "our principles and the values that we have" — in pressing his knee on George Floyd's neck and keeping him down after Floyd had stopped resisting a…